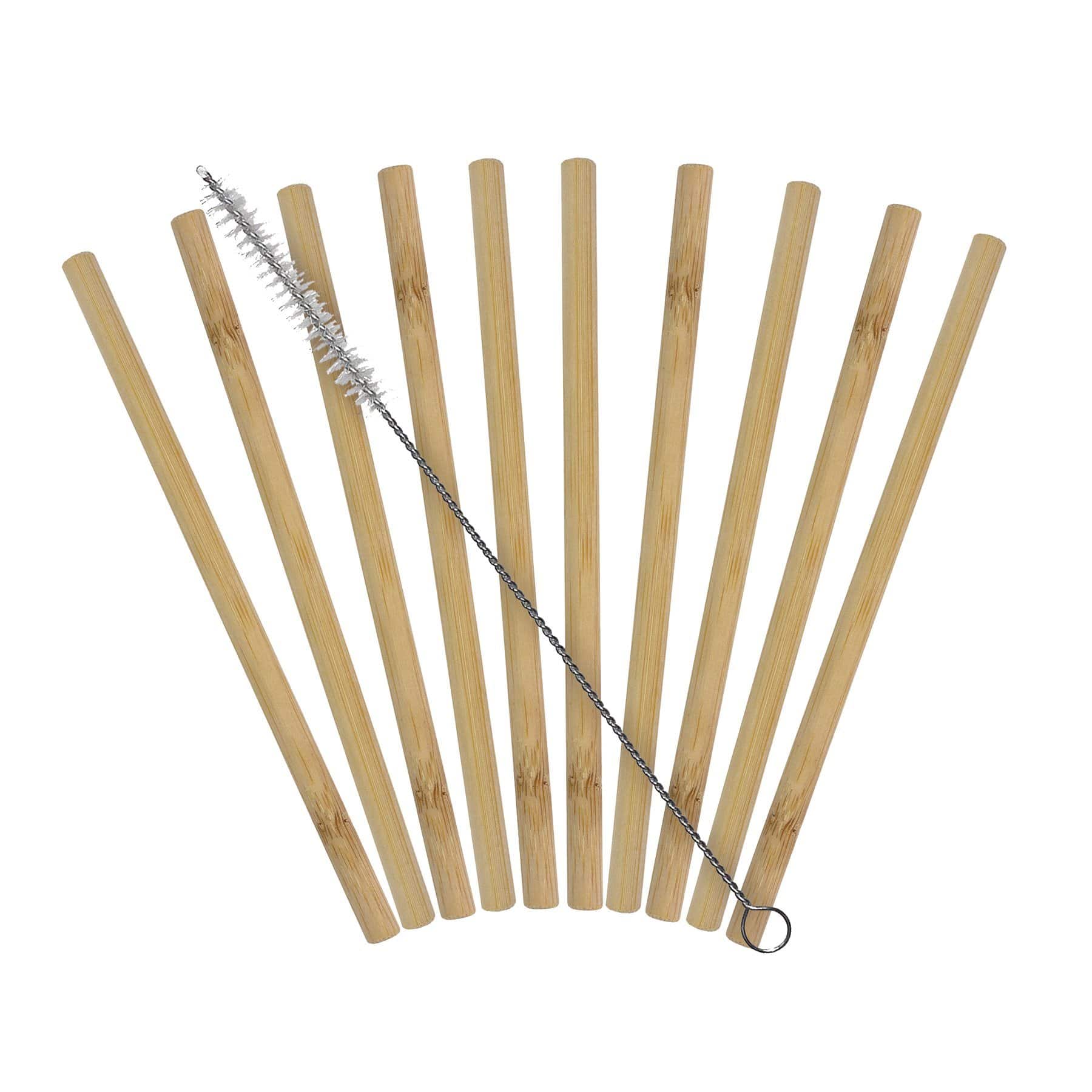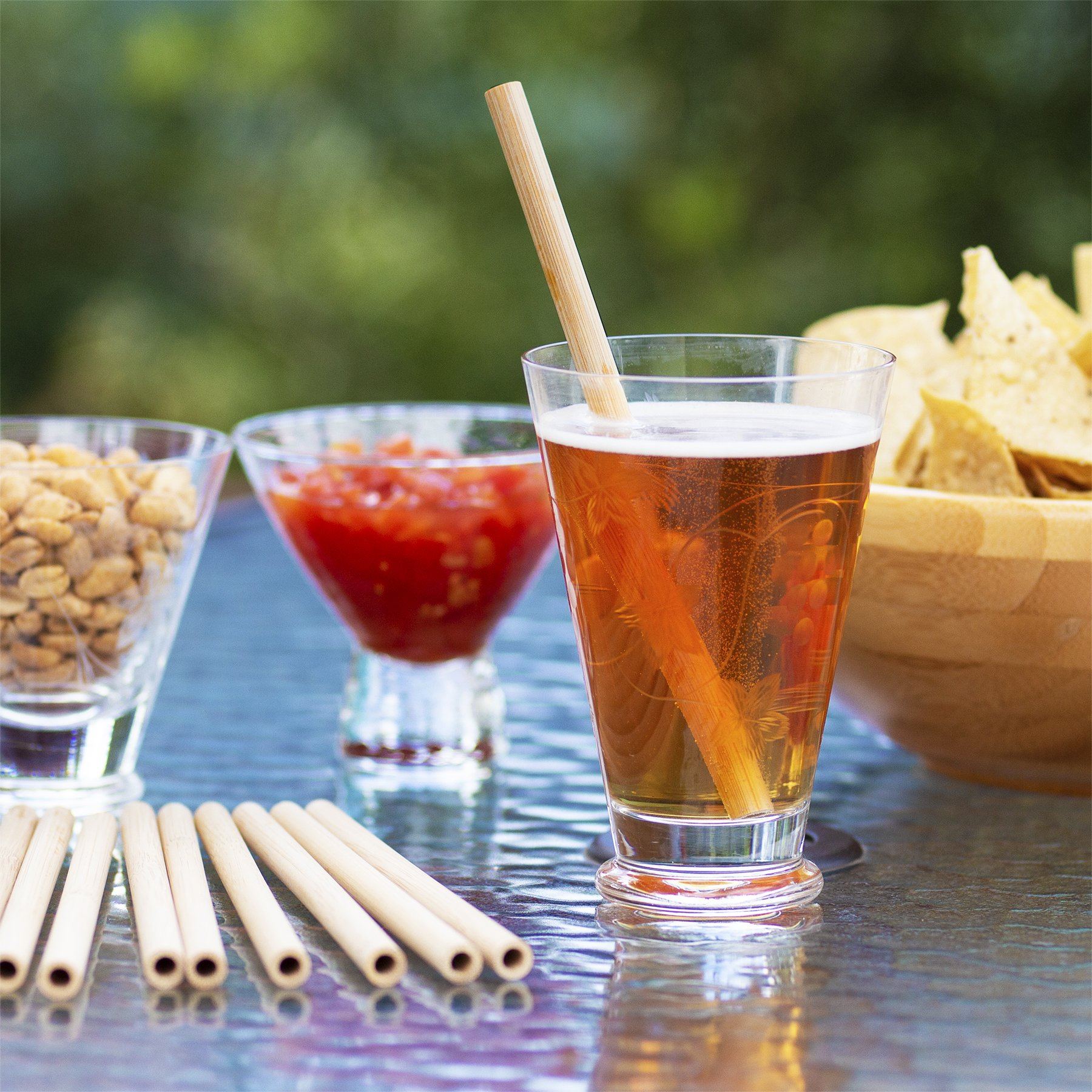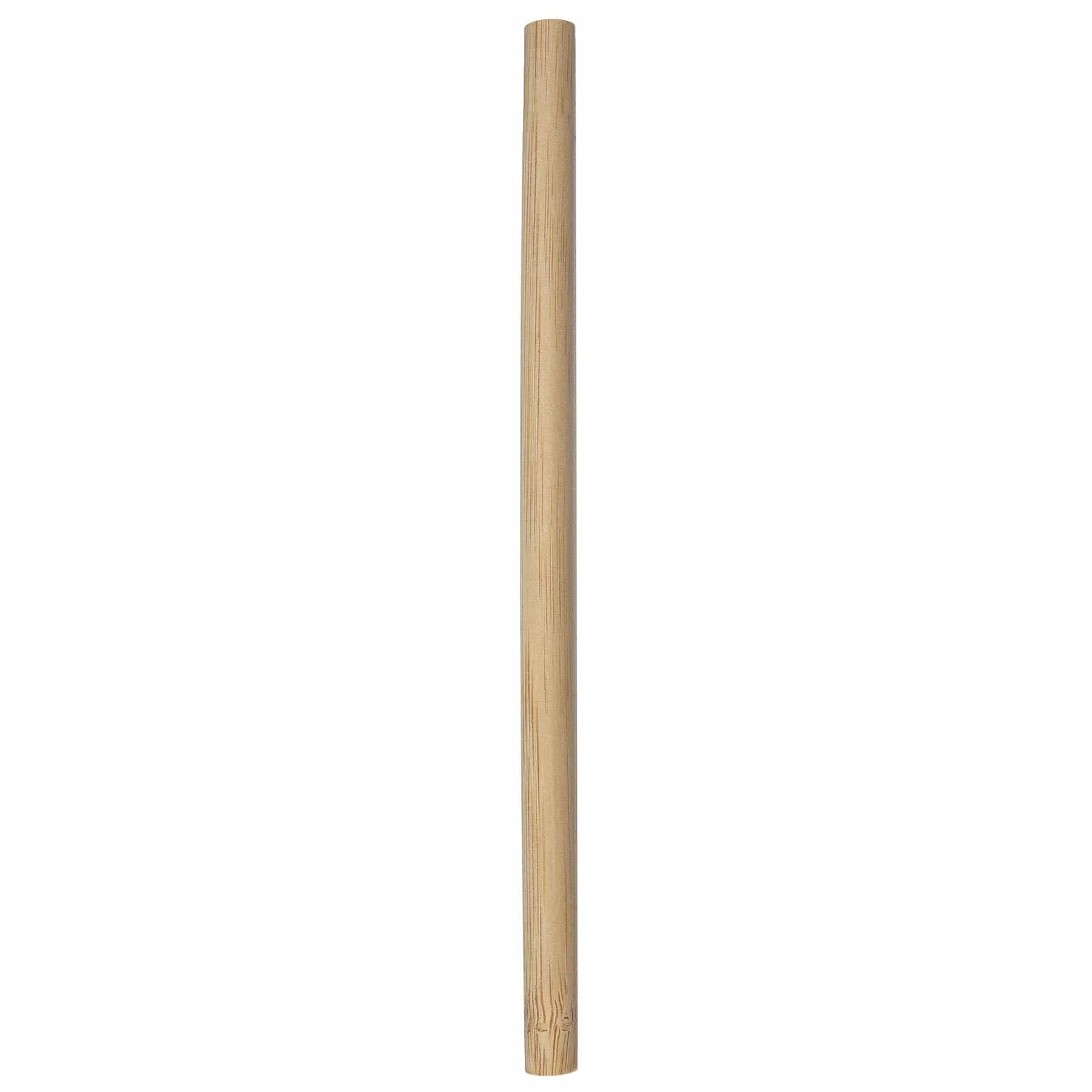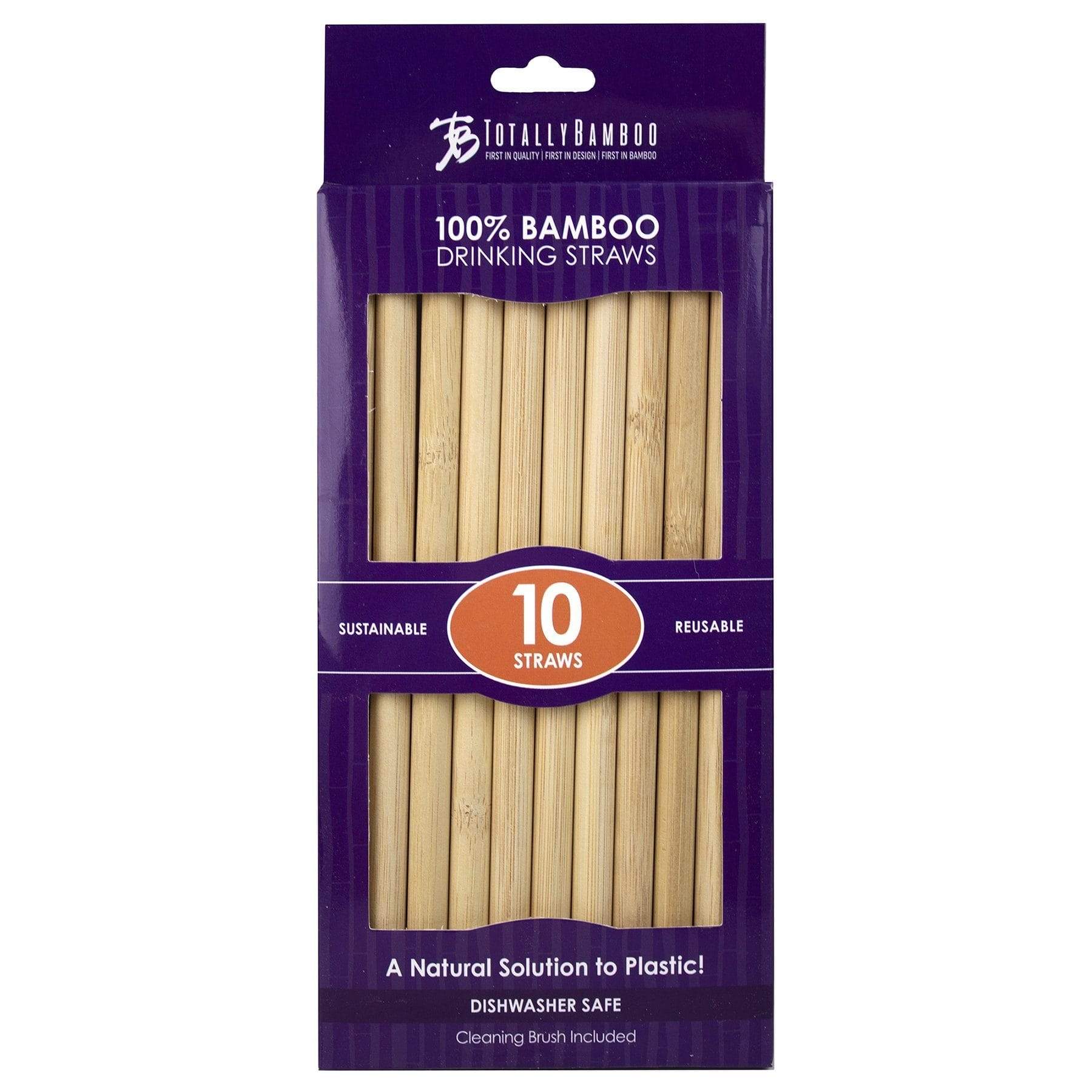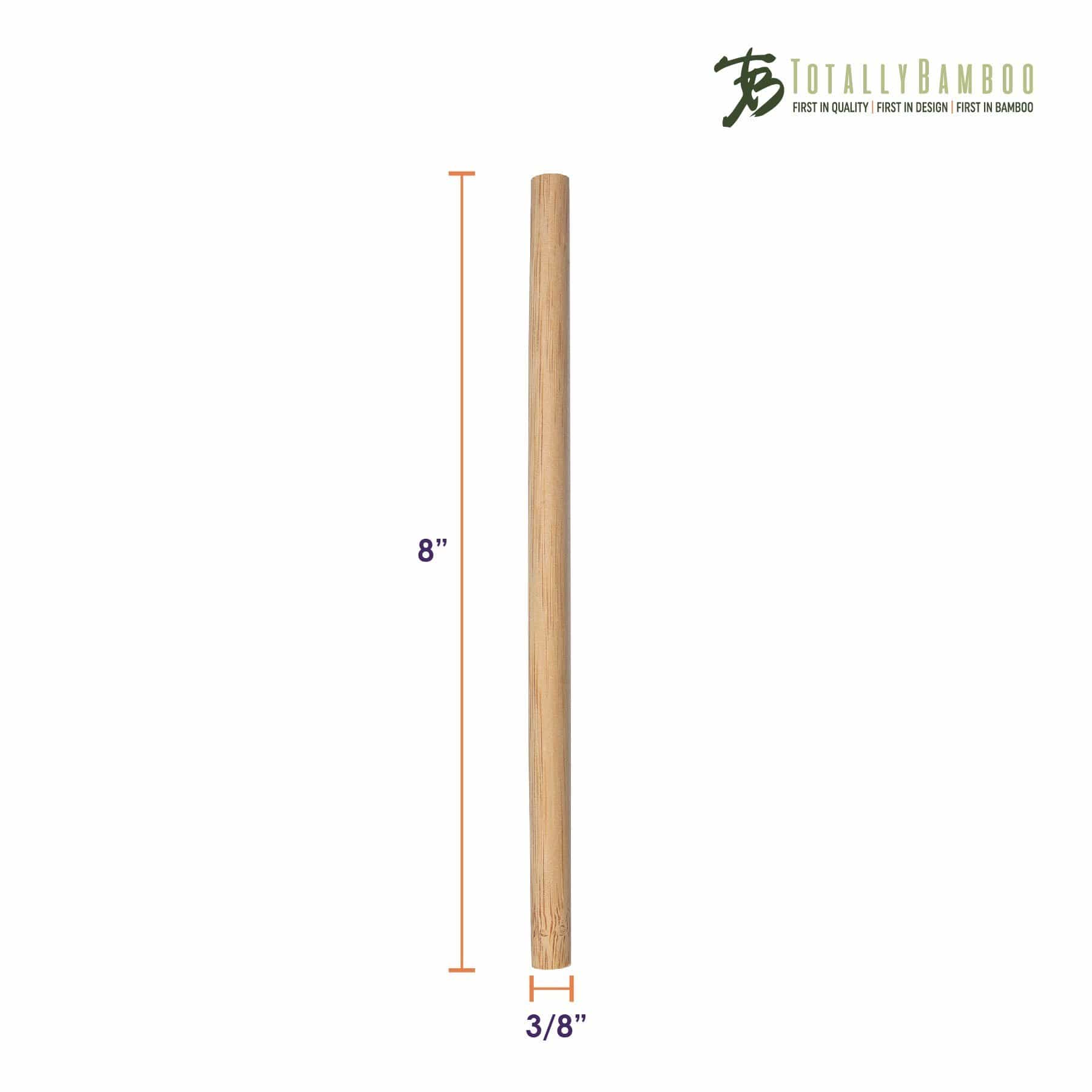 Totally Bamboo
Reusable Bamboo Drinking Straws (10-Pack with Cleaning Brush)
Enjoy your favorite drinks while doing your part to cut down on plastic! 
These Reusable Bamboo Drinking Straws are masterfully crafted from bamboo for a smooth, consistent straw similar to what you'd expect with plastic. The straws are durable and dishwasher-safe for easy, continuous use!
The pack includes 10 reusable bamboo drinking straws and one cleaning brush for quick cleaning on the go. 
Each straw measures 8" in length to work well with a wide variety of beverage glasses.