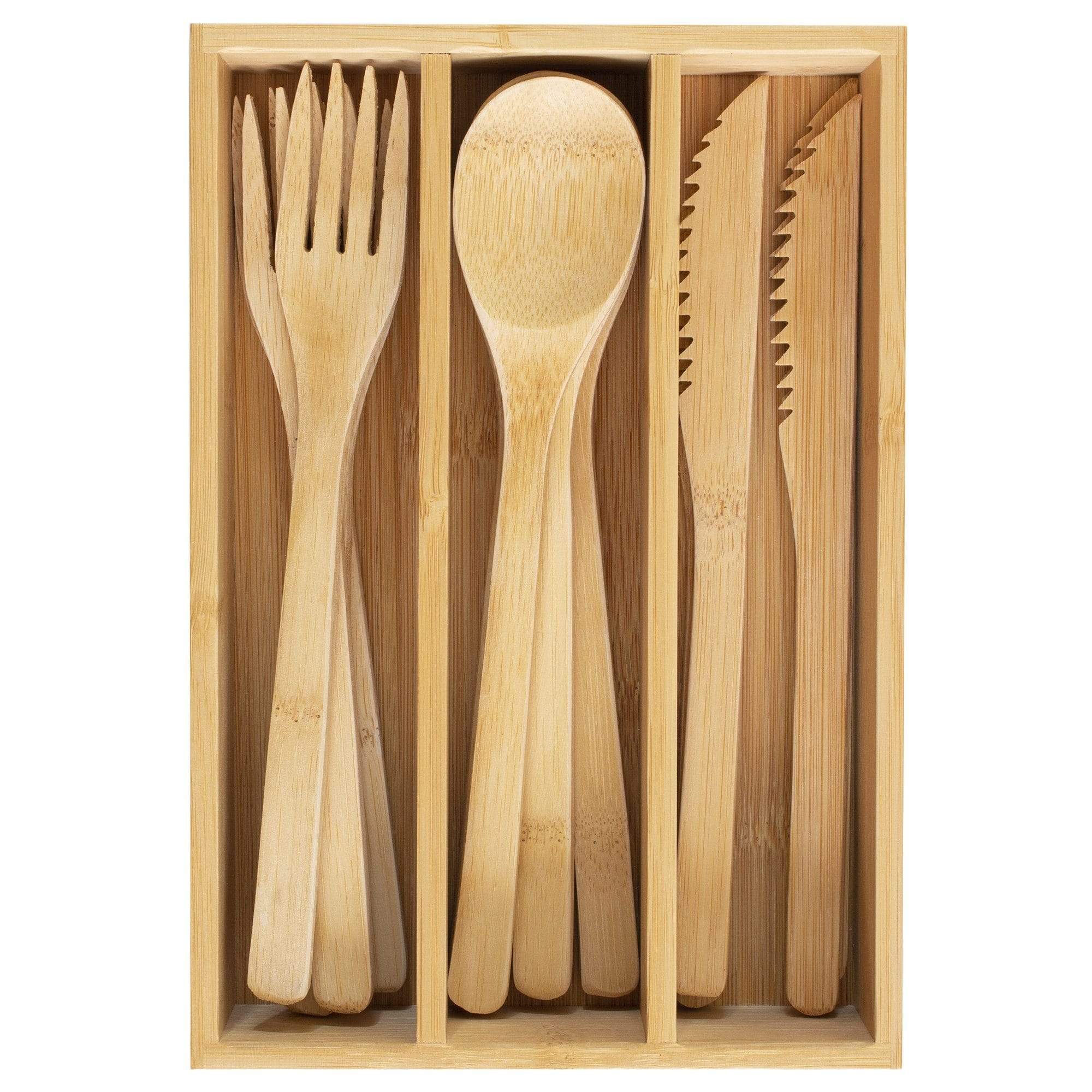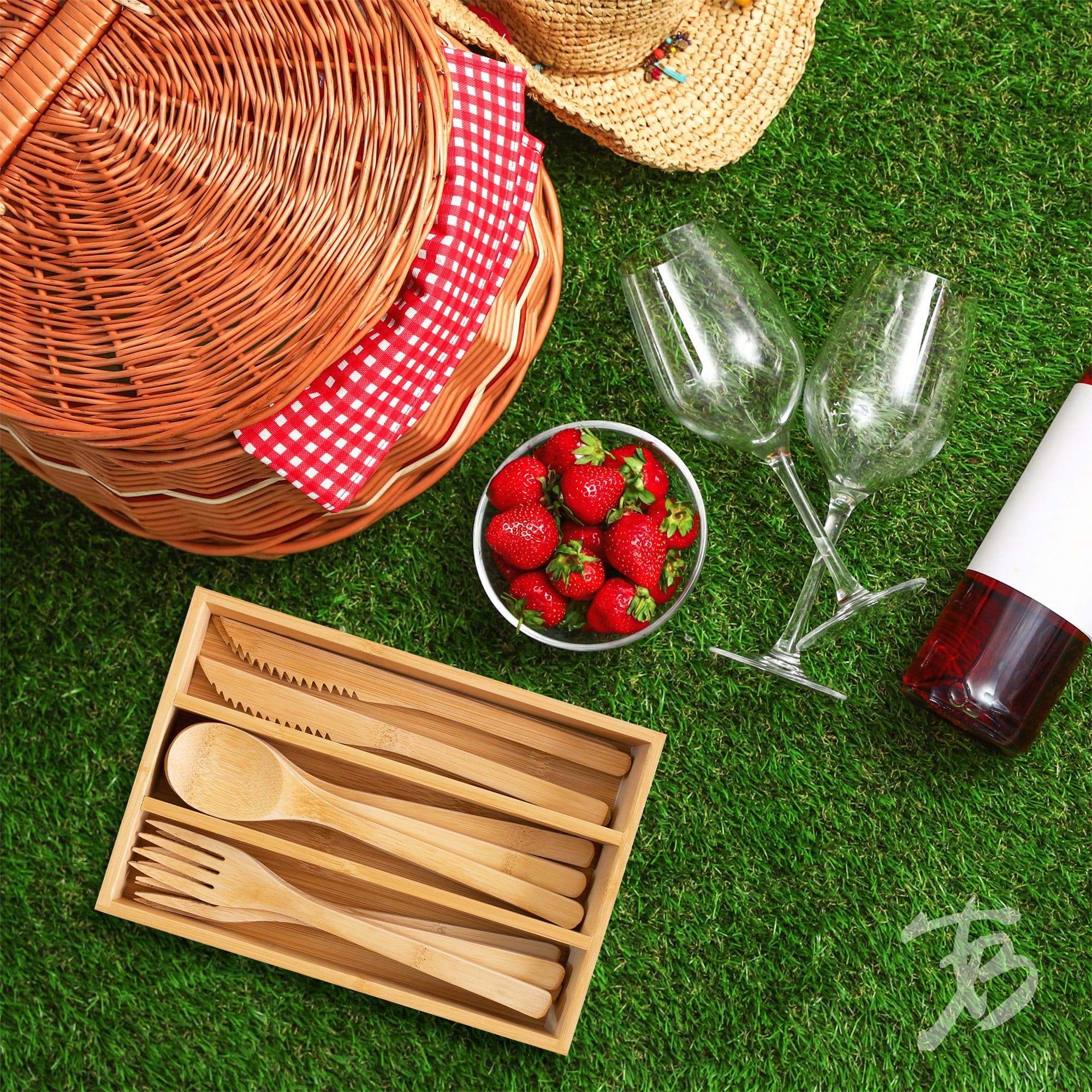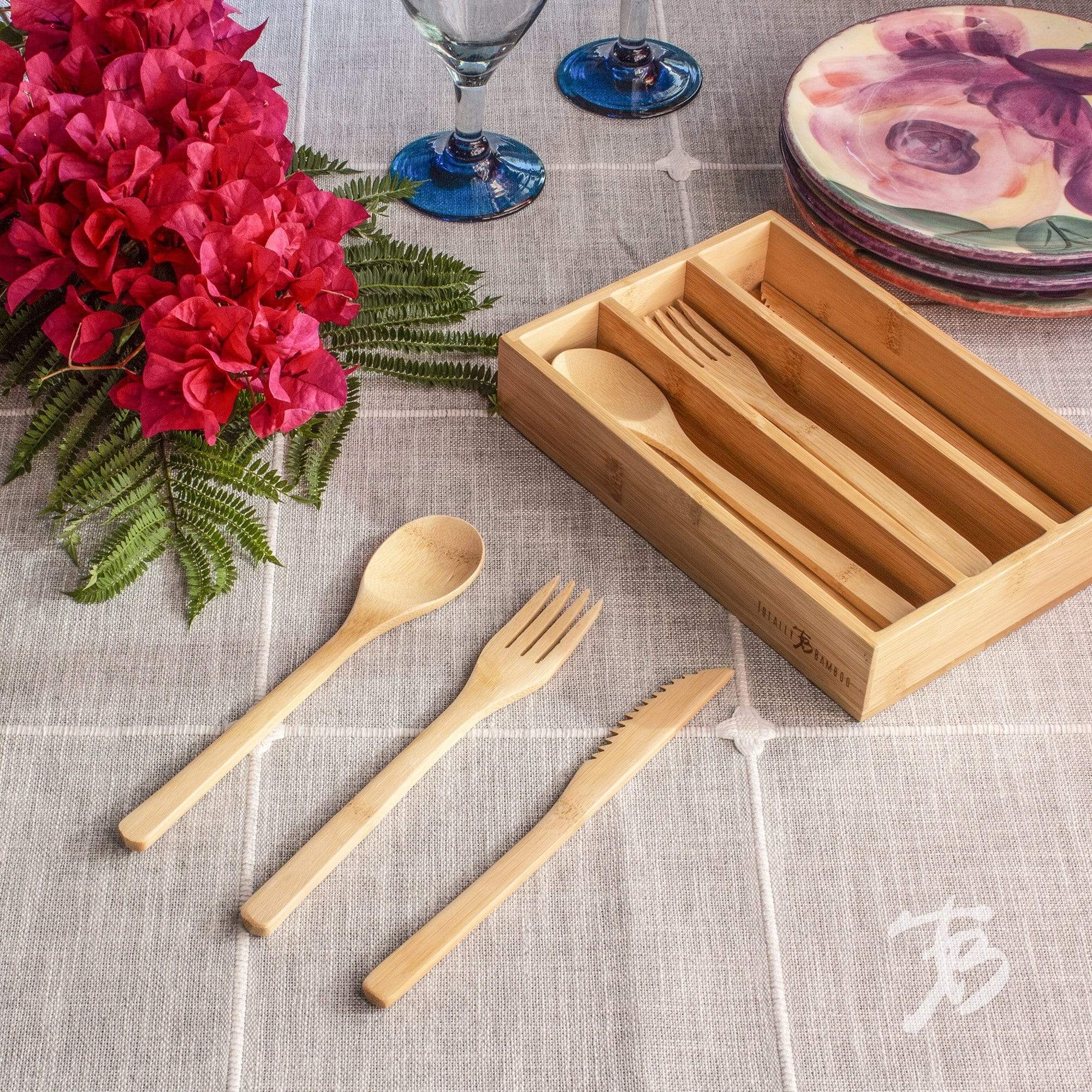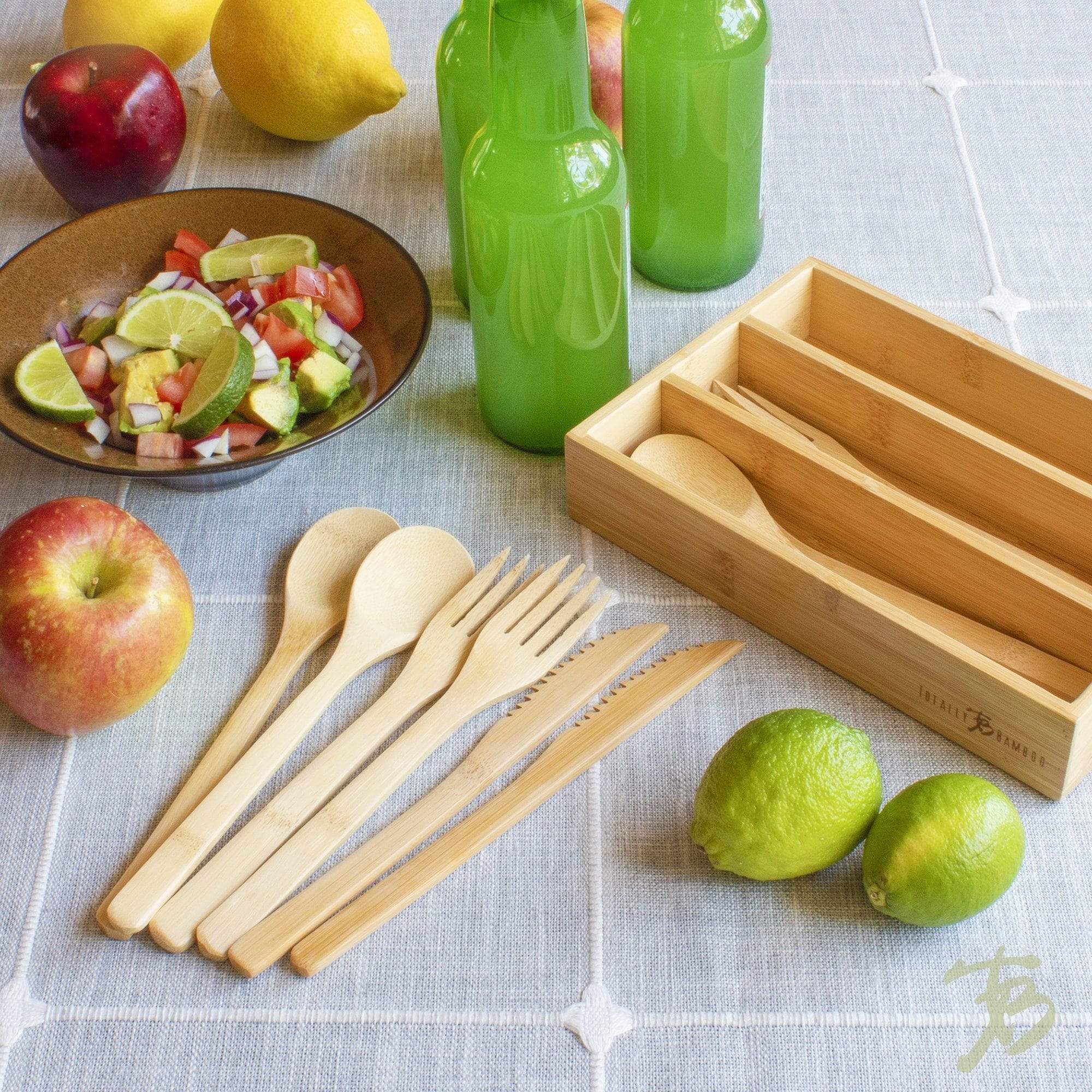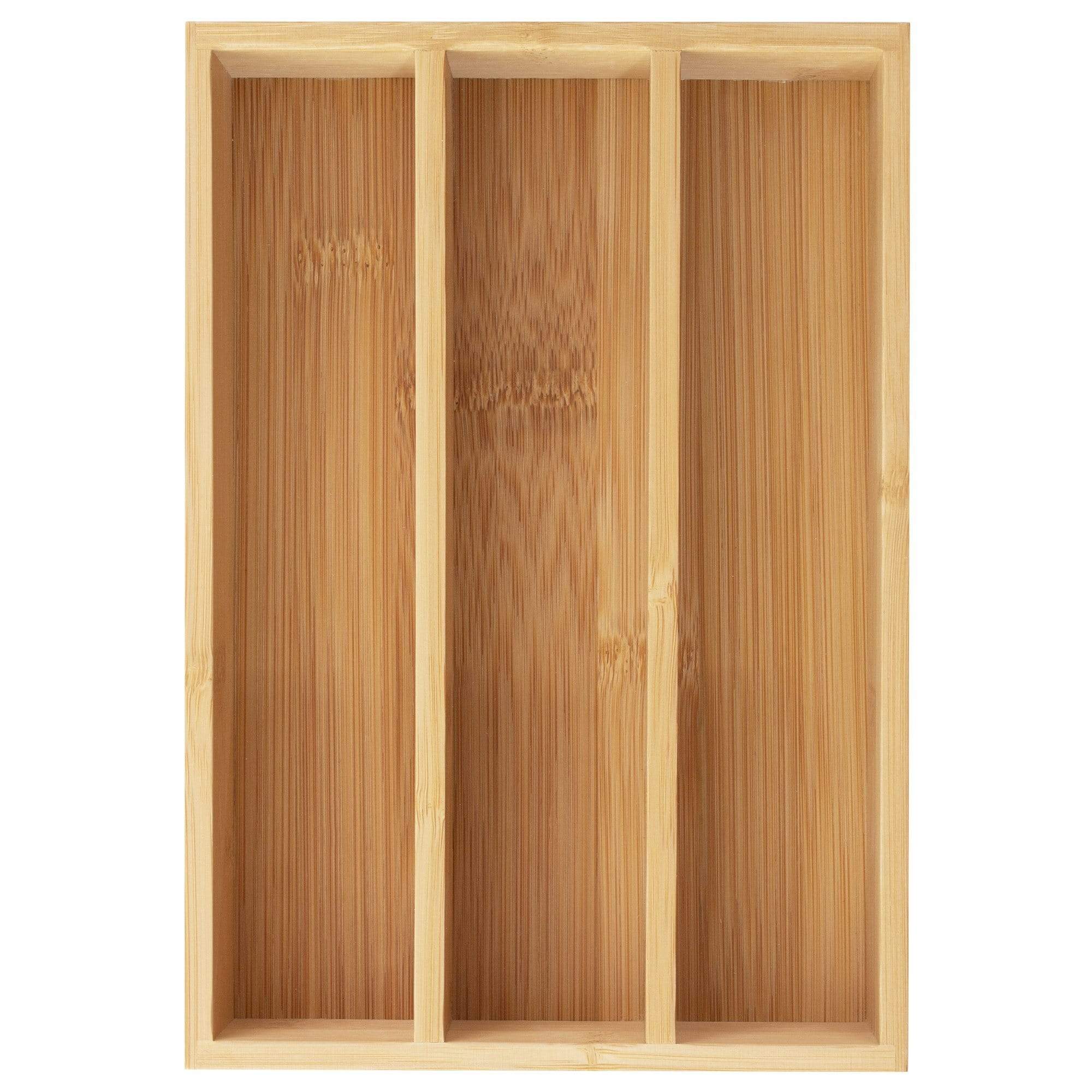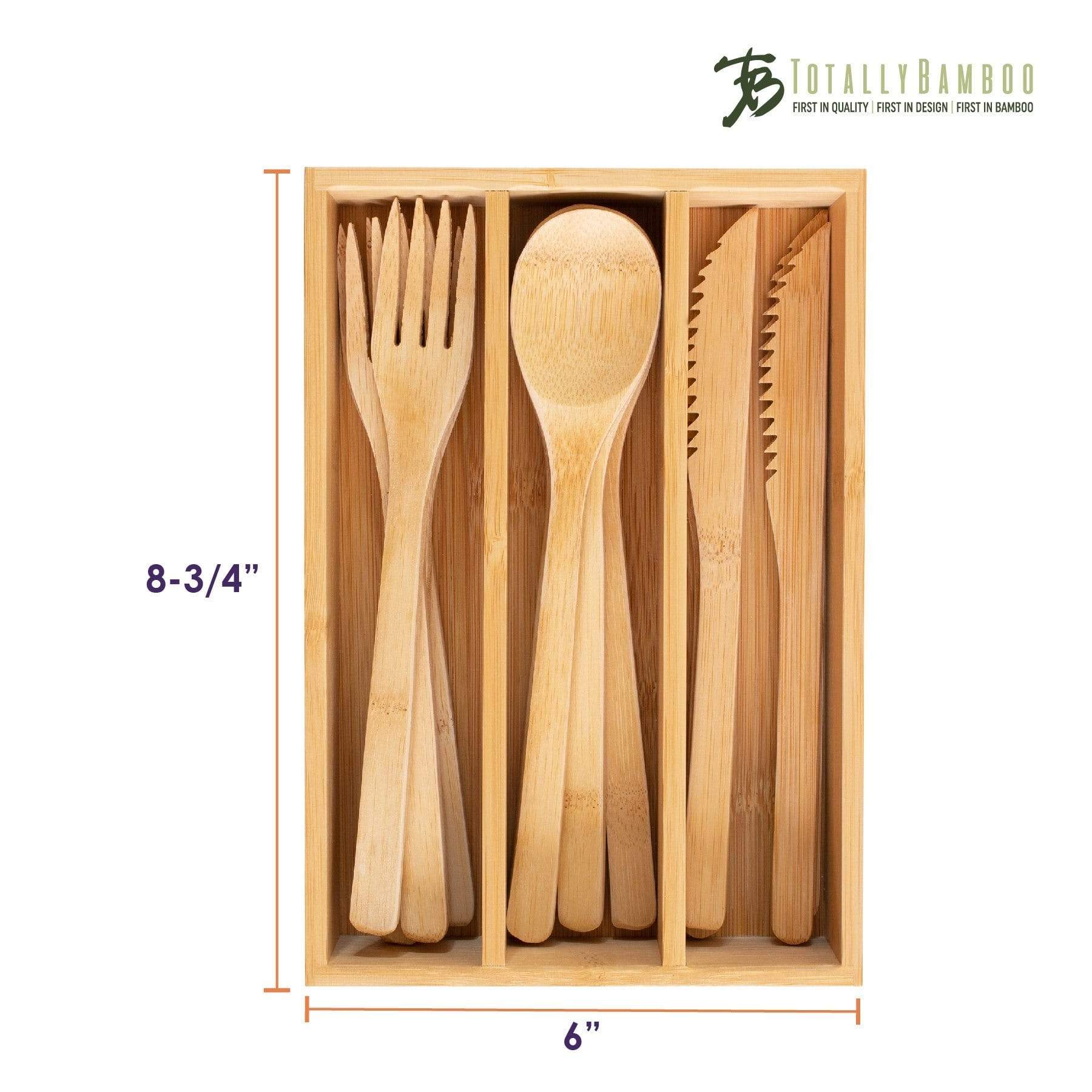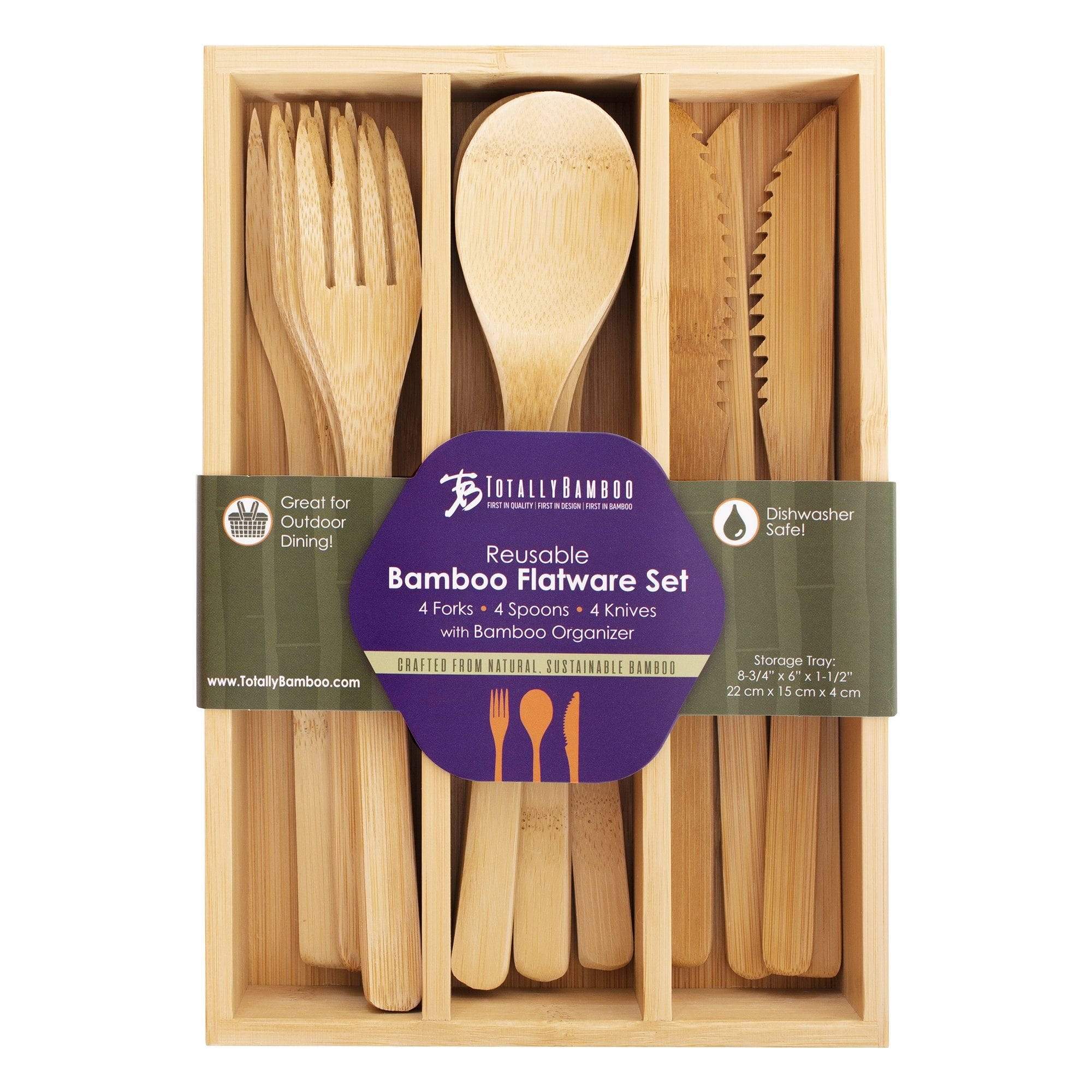 Totally Bamboo
12-Piece Reusable Bamboo Flatware Set with Portable Storage Case
Swap out your metal or plastic utensils for an eco-friendly alternative! Totally Bamboo offers the 12-Piece Bamboo Flatware Set with Portable Storage Case. With four sets of spoons, forks, and knives, this product is perfect for simple group dinners, picnics, intimate barbecue parties, and everyday meals.
Each piece of flatware is crafted from sturdy Moso bamboo to ensure its quality.
Unlike disposal plastic utensils, our bamboo flatware is reusable. Easily clean them with hand washing or in the dishwasher after meal.
The flatware measures 8-inches in length, and the storage case is 6-inches wide and 8-3/4-inches long.