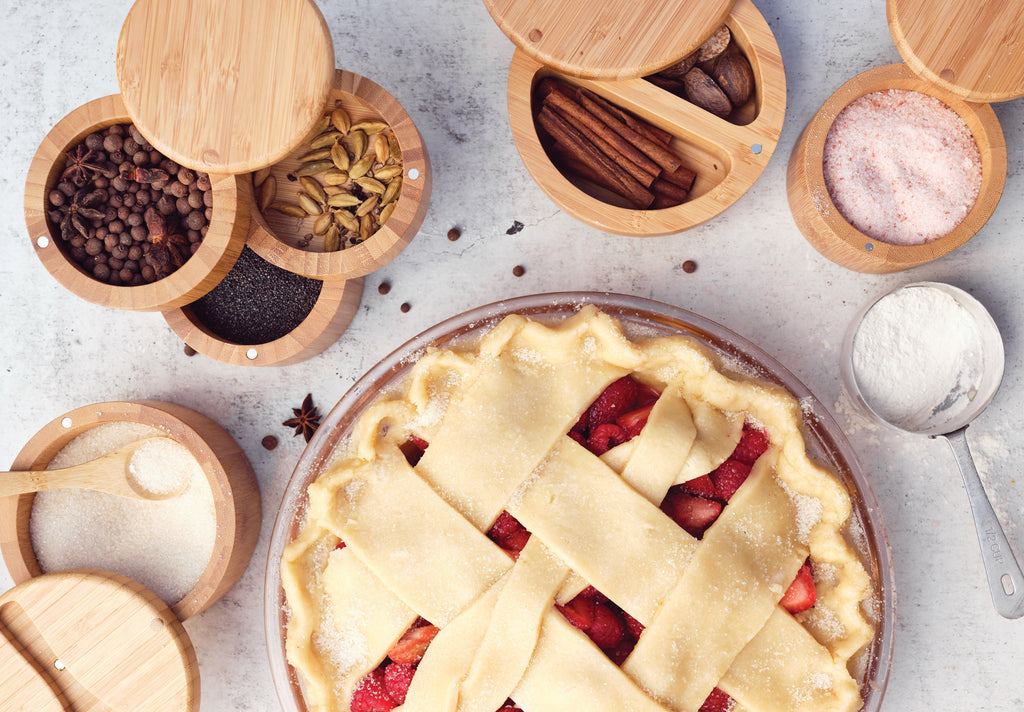 Eco-friendly Bamboo Salt Boxes
Totally Bamboo provides the perfect piece to complete your dining room décor or kitchen equipment: our beautifully designed bamboo salt boxes. These elegant containers are made of sustainably sourced bamboo and carved into smooth receptacles.
Aside from their rustic charm and dignity, there's also a culinary reason for choosing natural bamboo salt containers. Plastic containers can deteriorate the quality of your salt due to sweating. Bamboo containers allow the salt to breath, keeping it flavorful and fresh. View our collection of charming salt boxes.
Showing items 1-20 of 20.