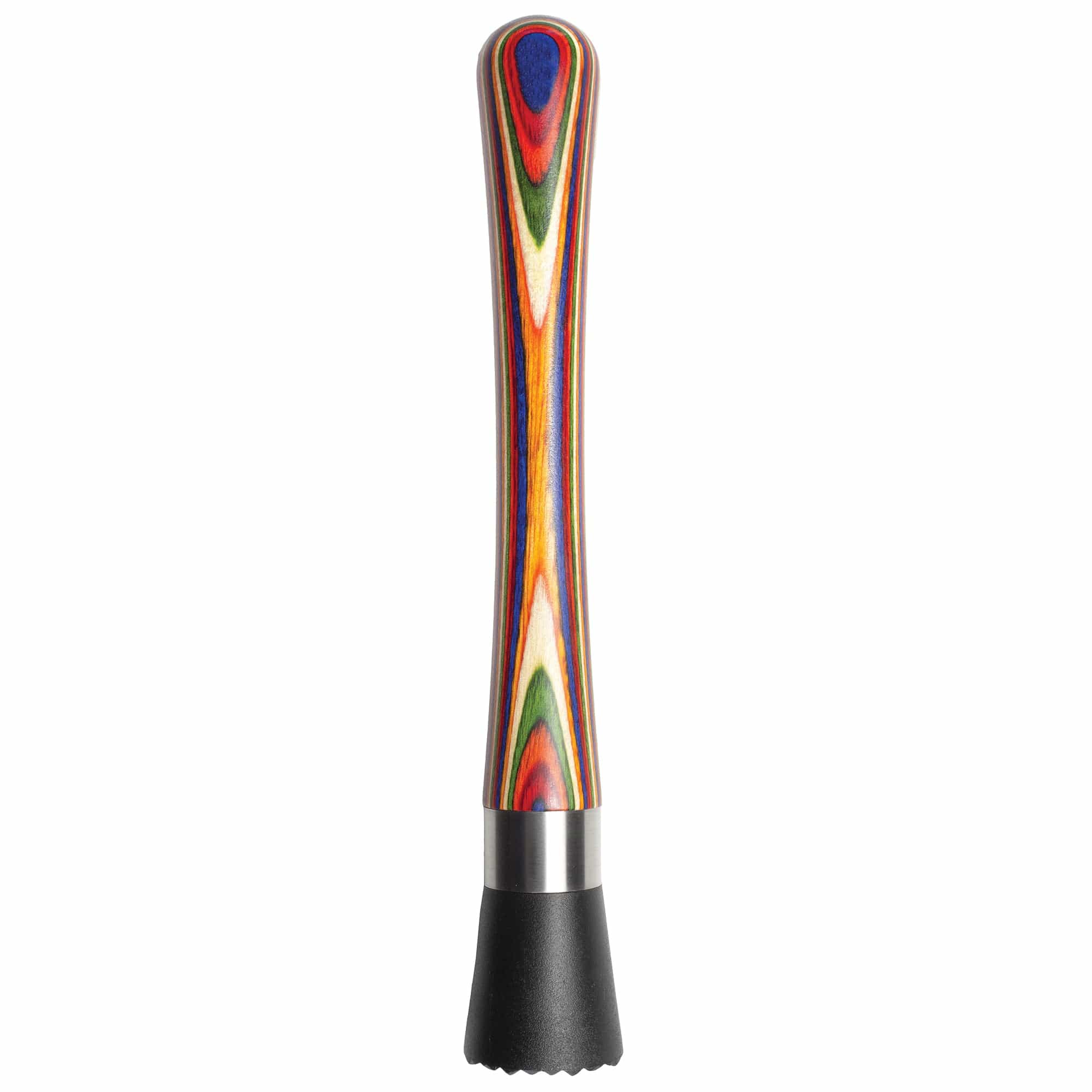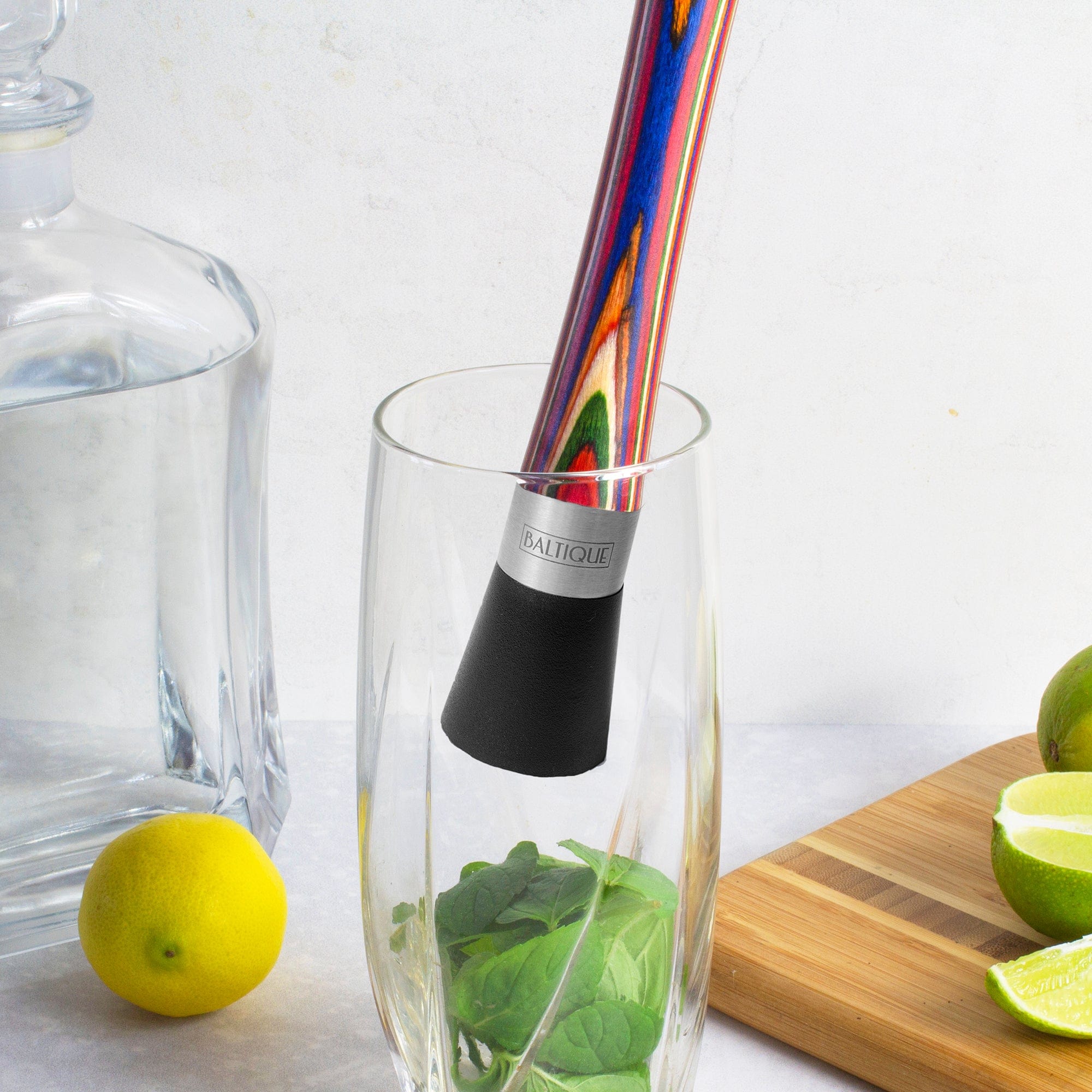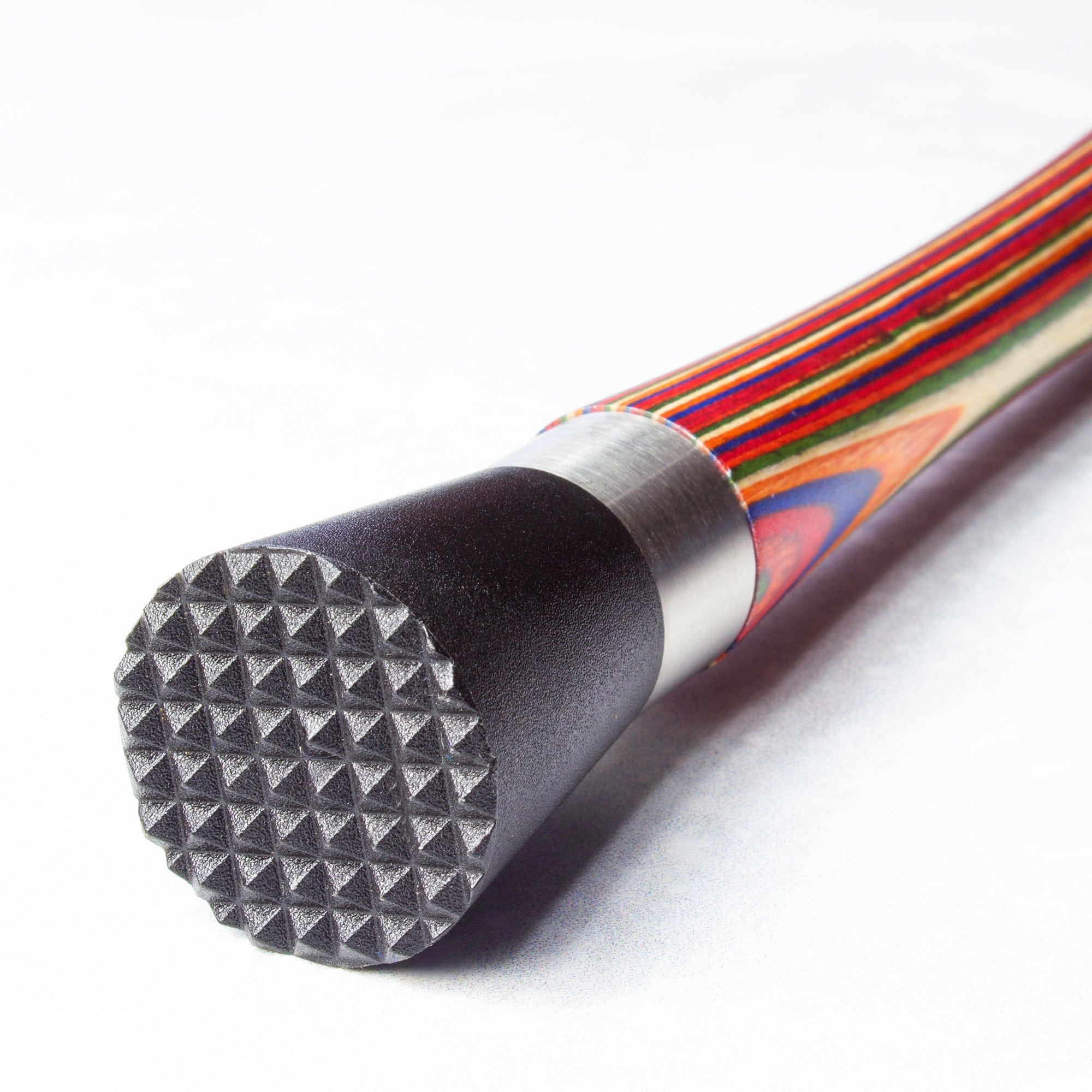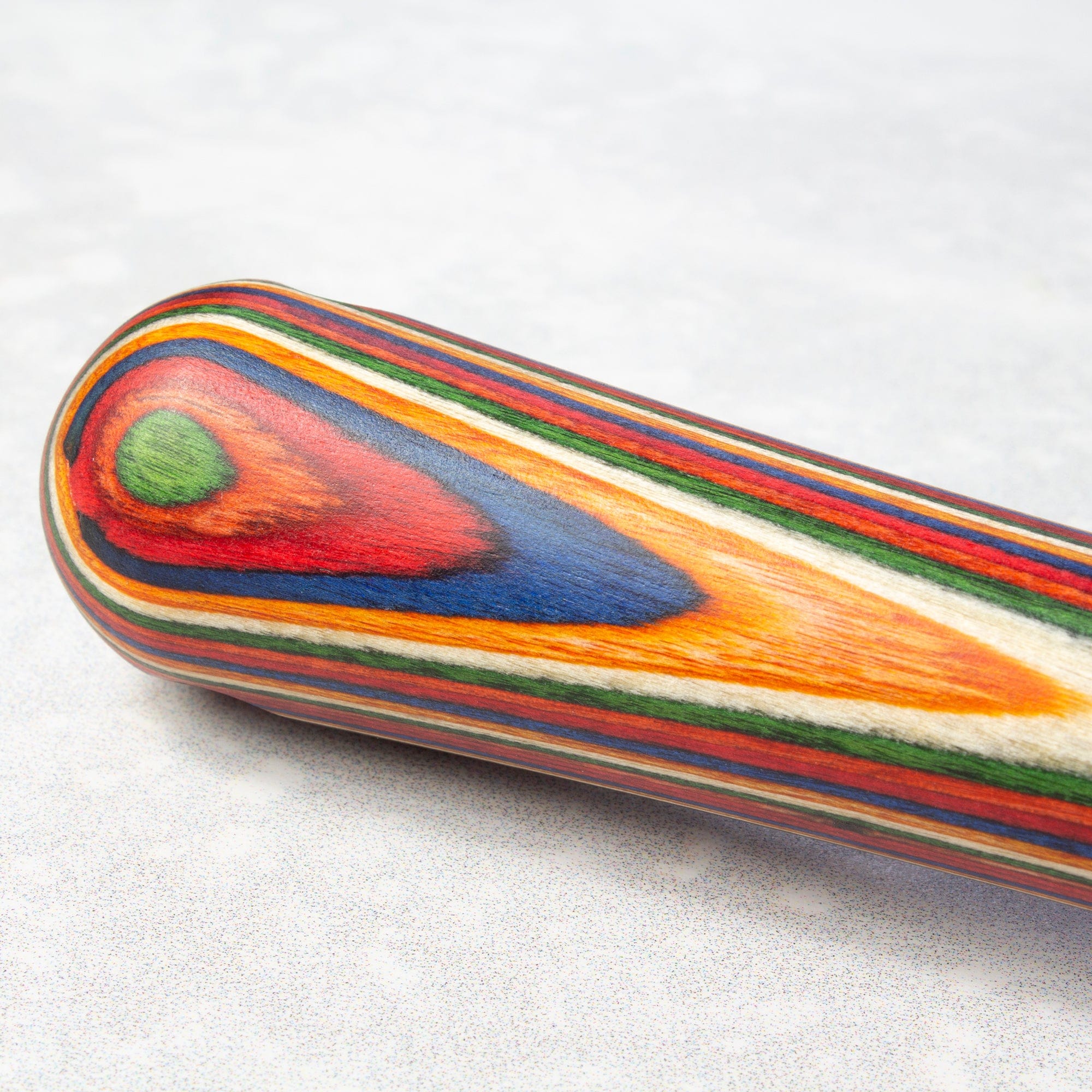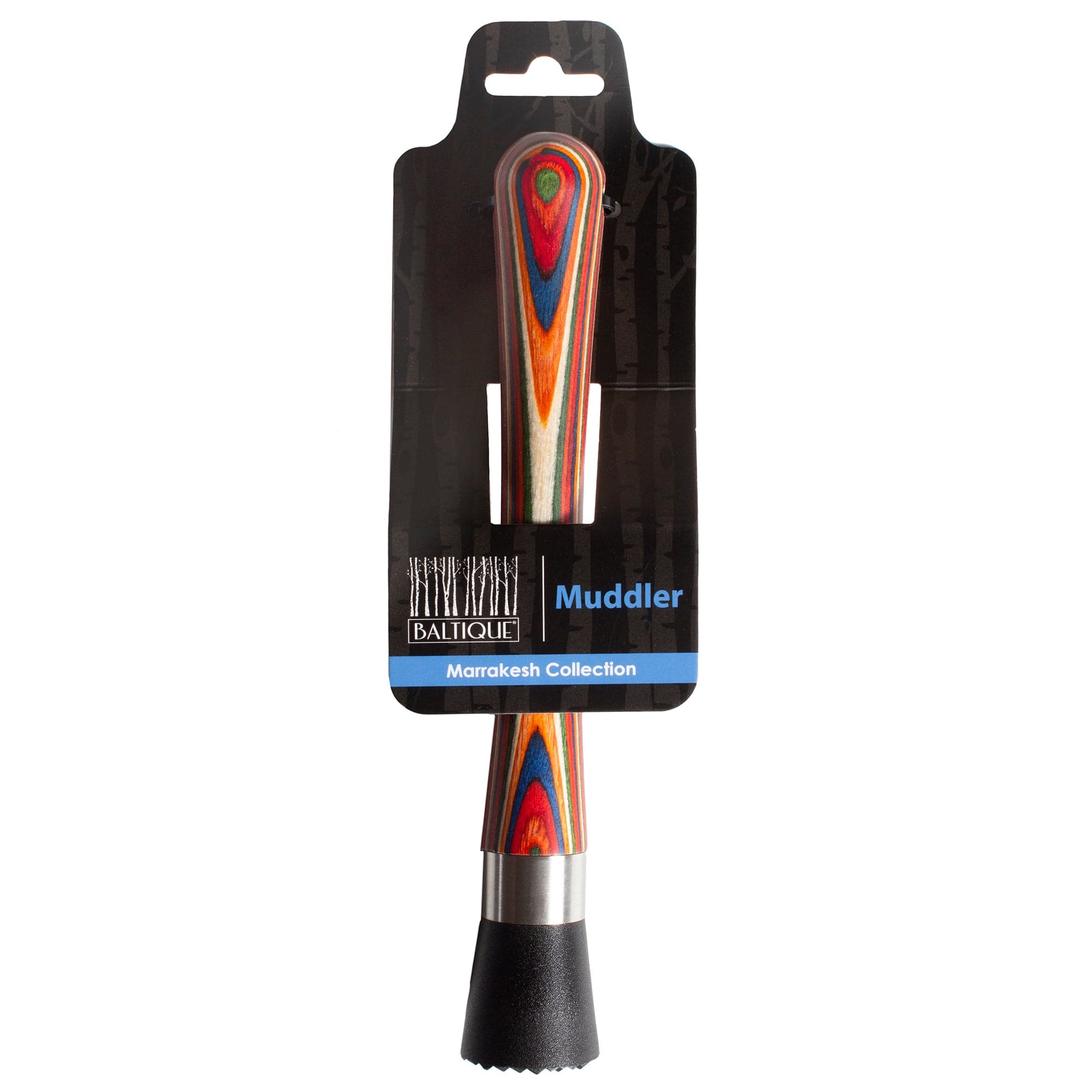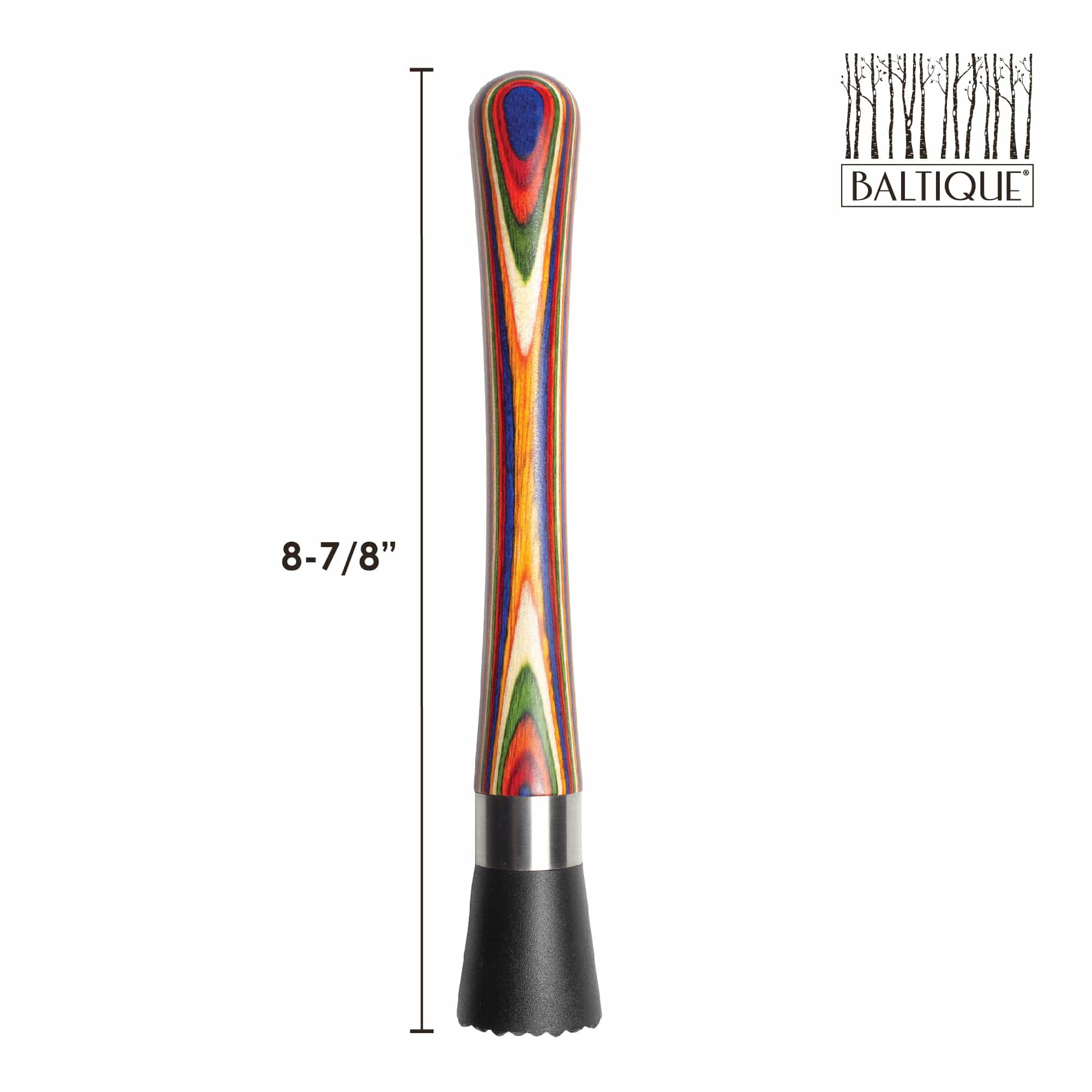 Totally Bamboo
Baltique® Marrakesh Collection Muddler
Liven up the party with the Baltique® Marrakesh Collection Muddler! This beautifully constructed muddler will help to elevate your home bar. The muddler features a beautifully crafted layered birch wood handle that offers a splash of dizzying color. The vibrant color scheme was inspired by the bright and bustling marketplaces of the Moroccan metropolis of Marrakesh.
Using a muddler to smash and mash ingredients unlocks more of their natural flavors and aromas to improve the quality of your cocktails. It's ideal for crafting delicious mojitos, mint juleps, old fashioneds, caipirinhas and a wide variety of other delicious mixed drinks. It's an essential bar tool for any home mixologist.
The Marrakesh Collection Muddler measures 8-7/8 inches tall with a 2 inch diameter. Hand wash only, do not wash in the dishwasher. Combine it with the other Marrakesh Collection bar set items to create your own boisterously bright bar at home.