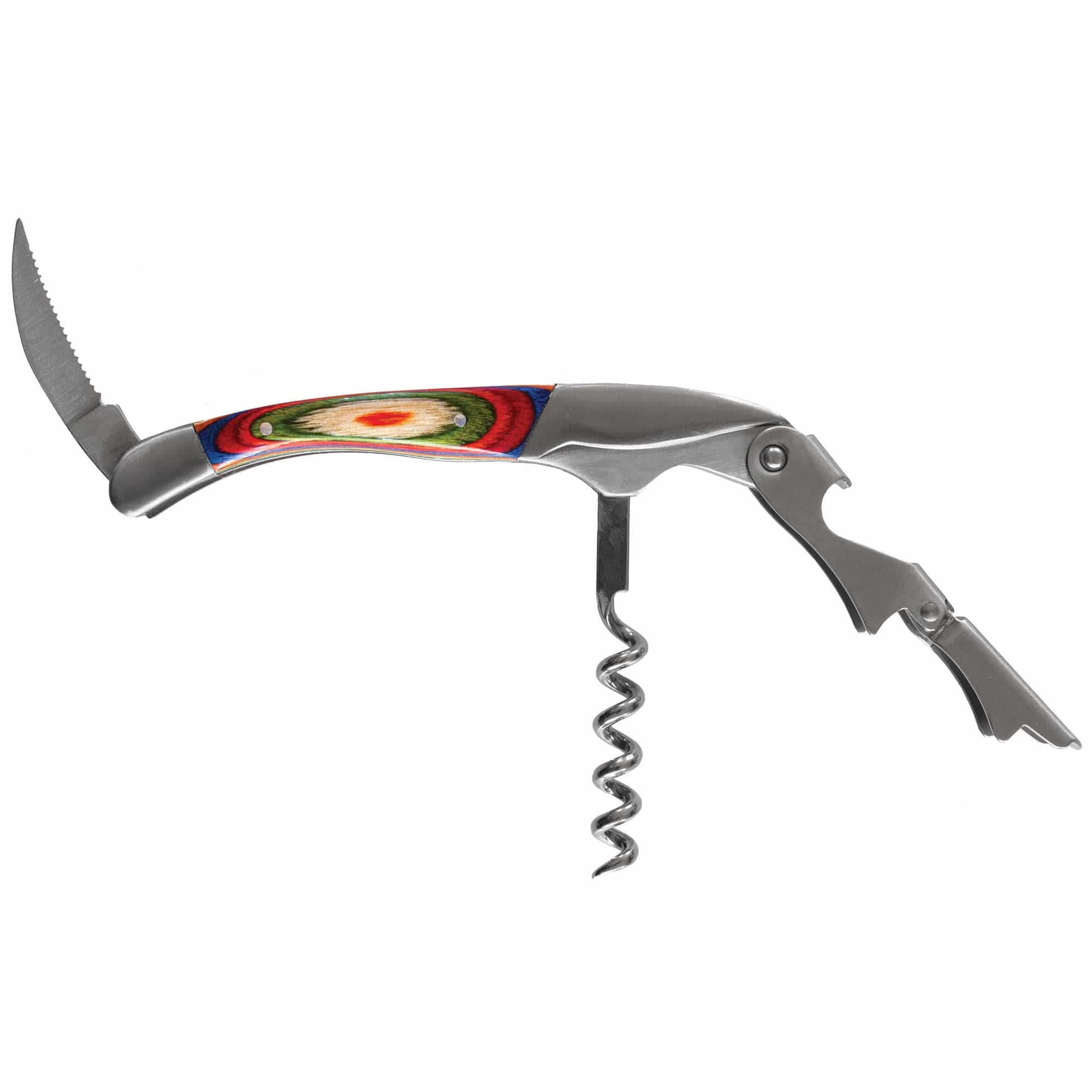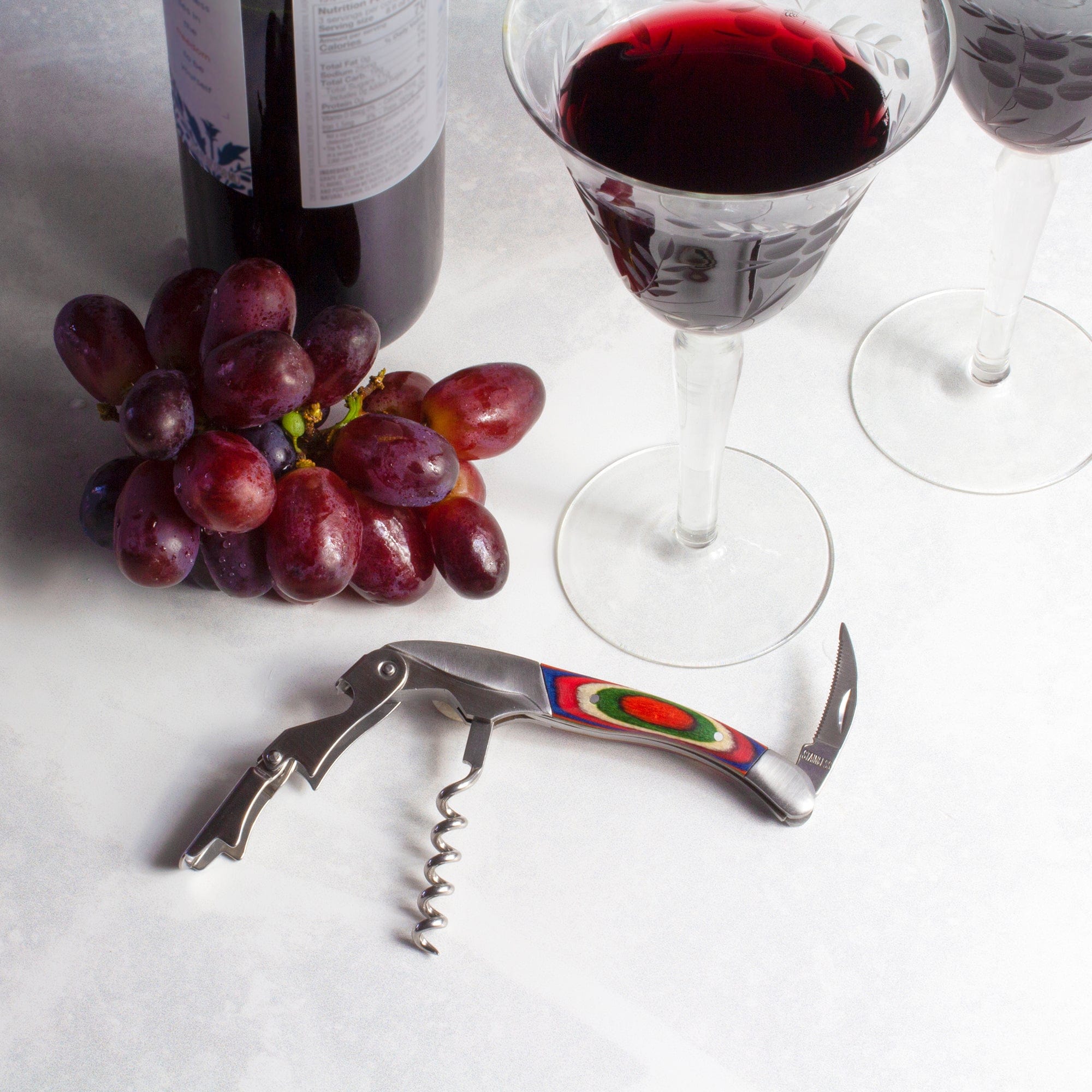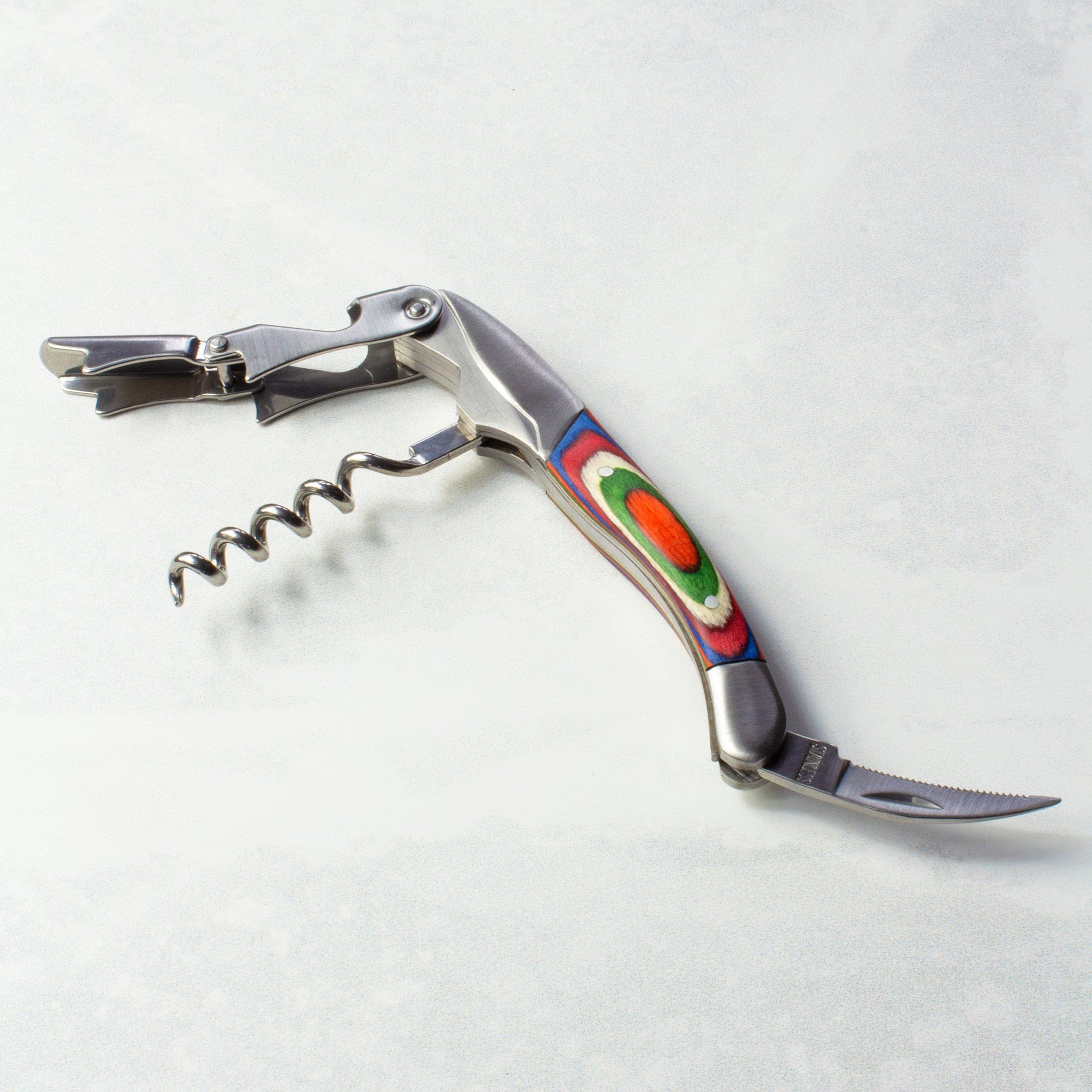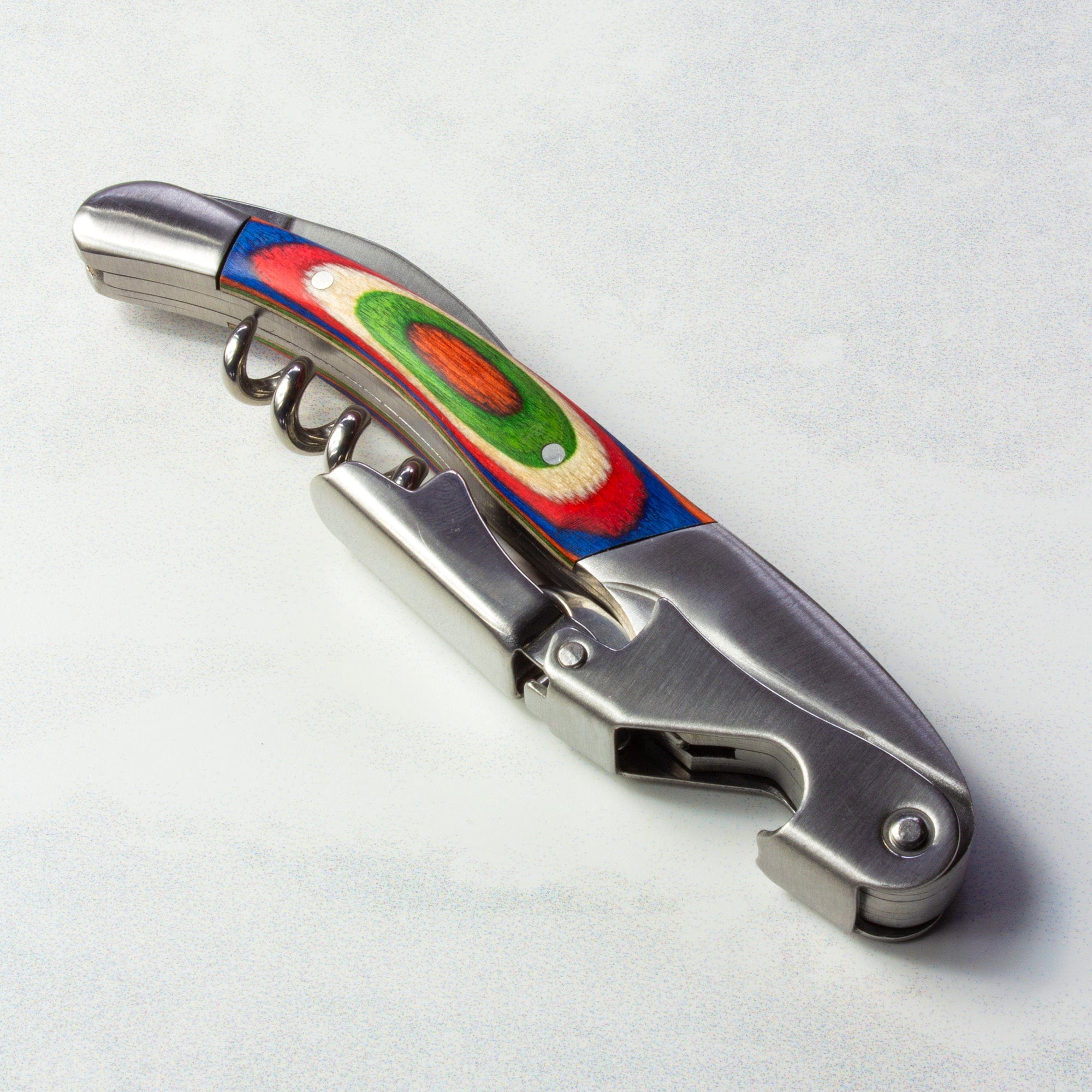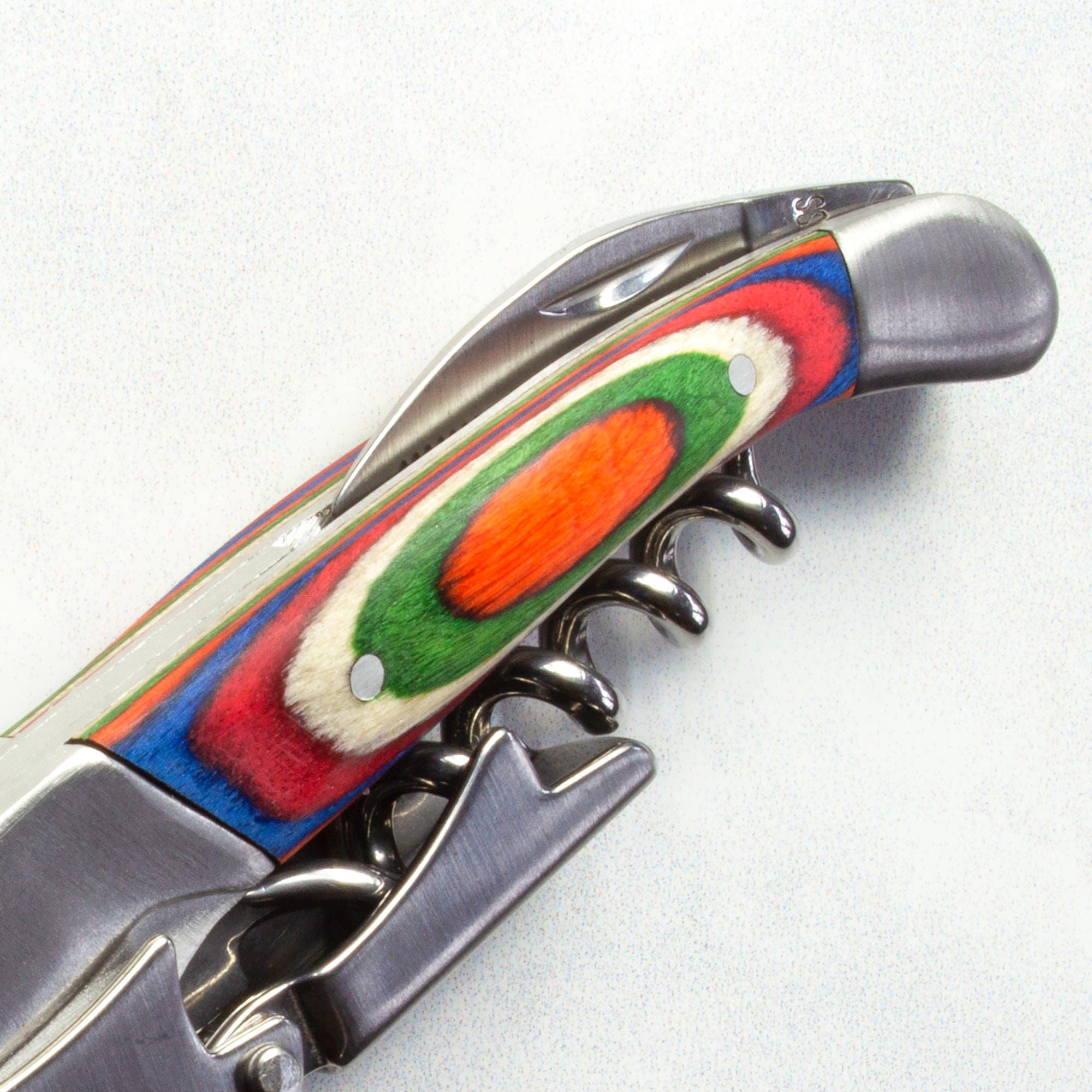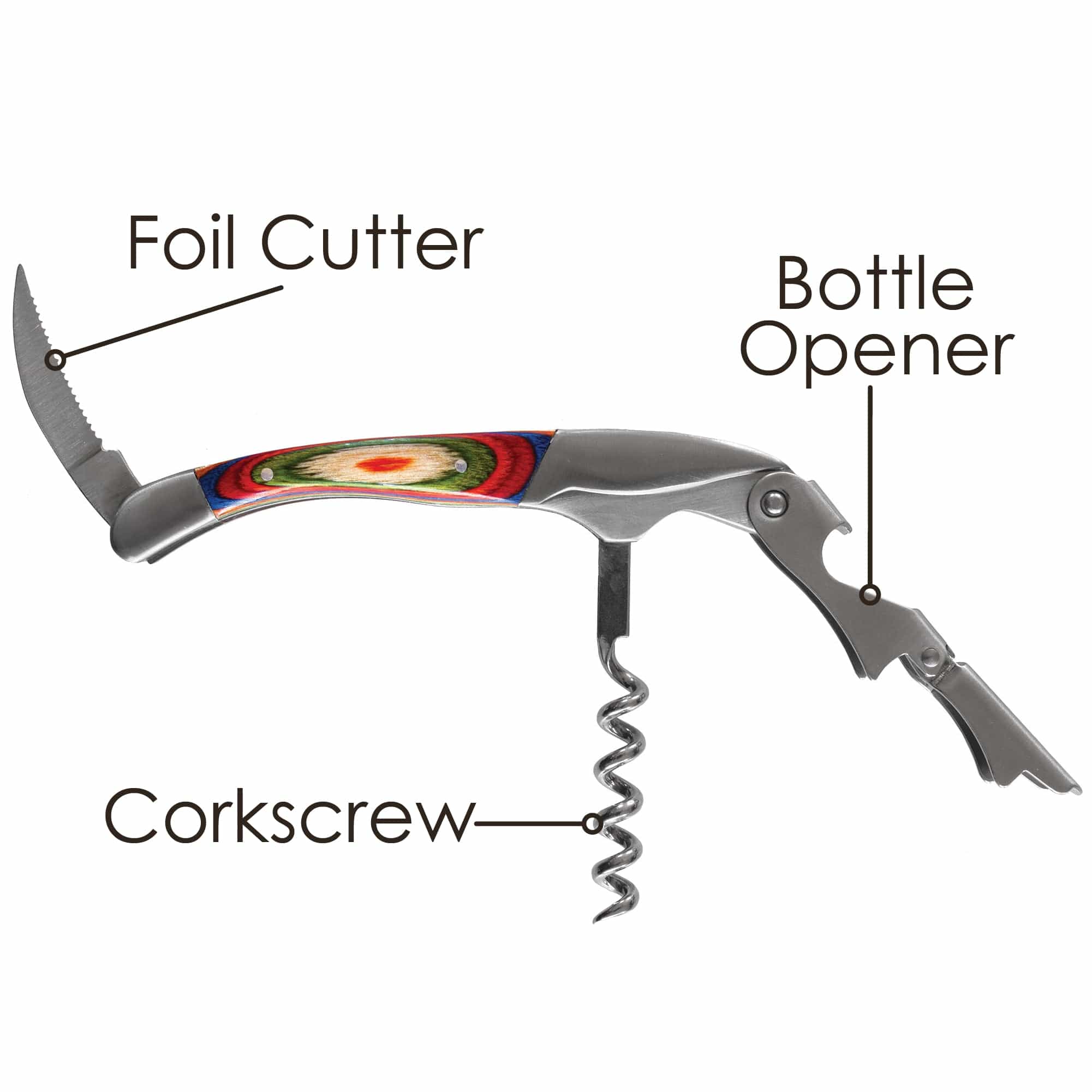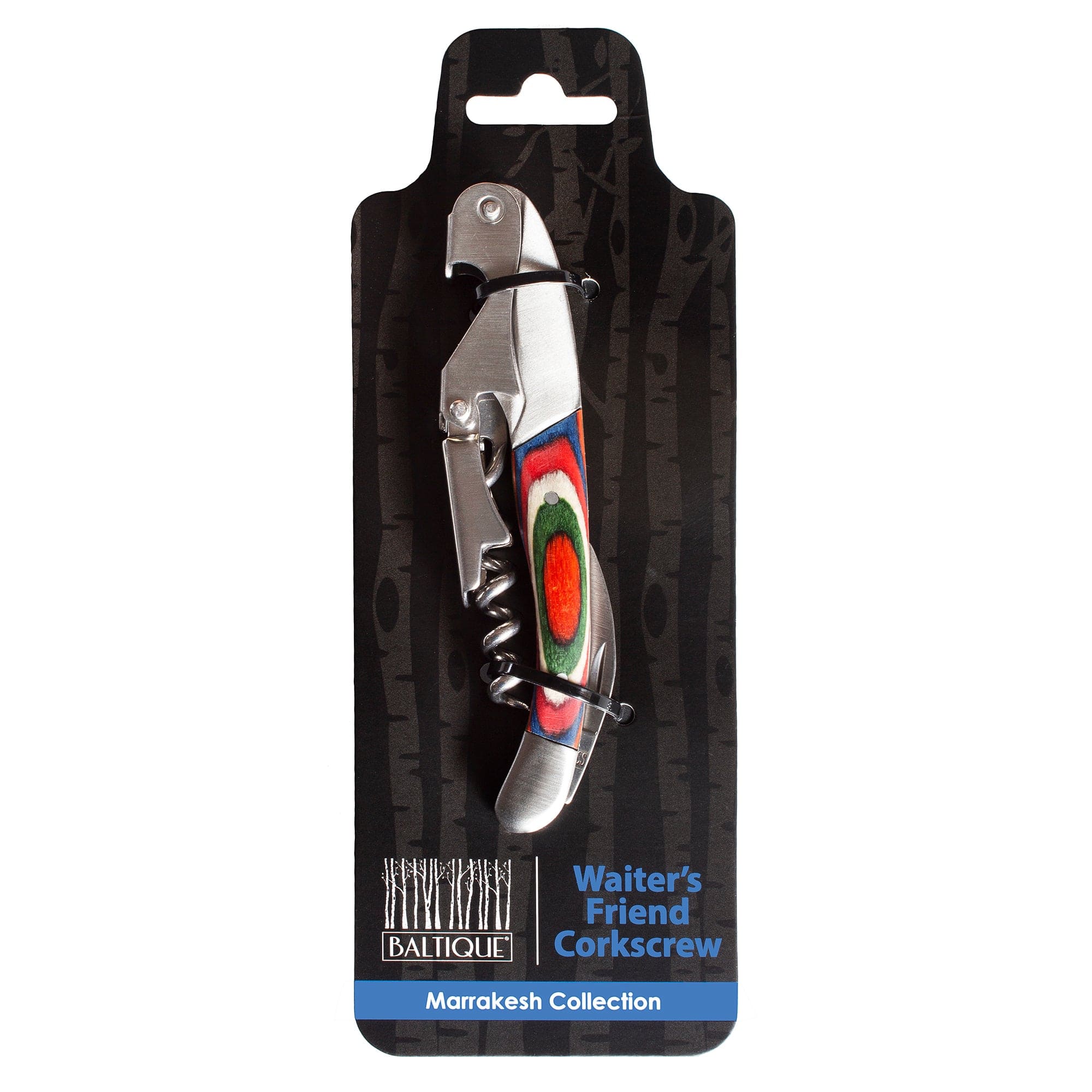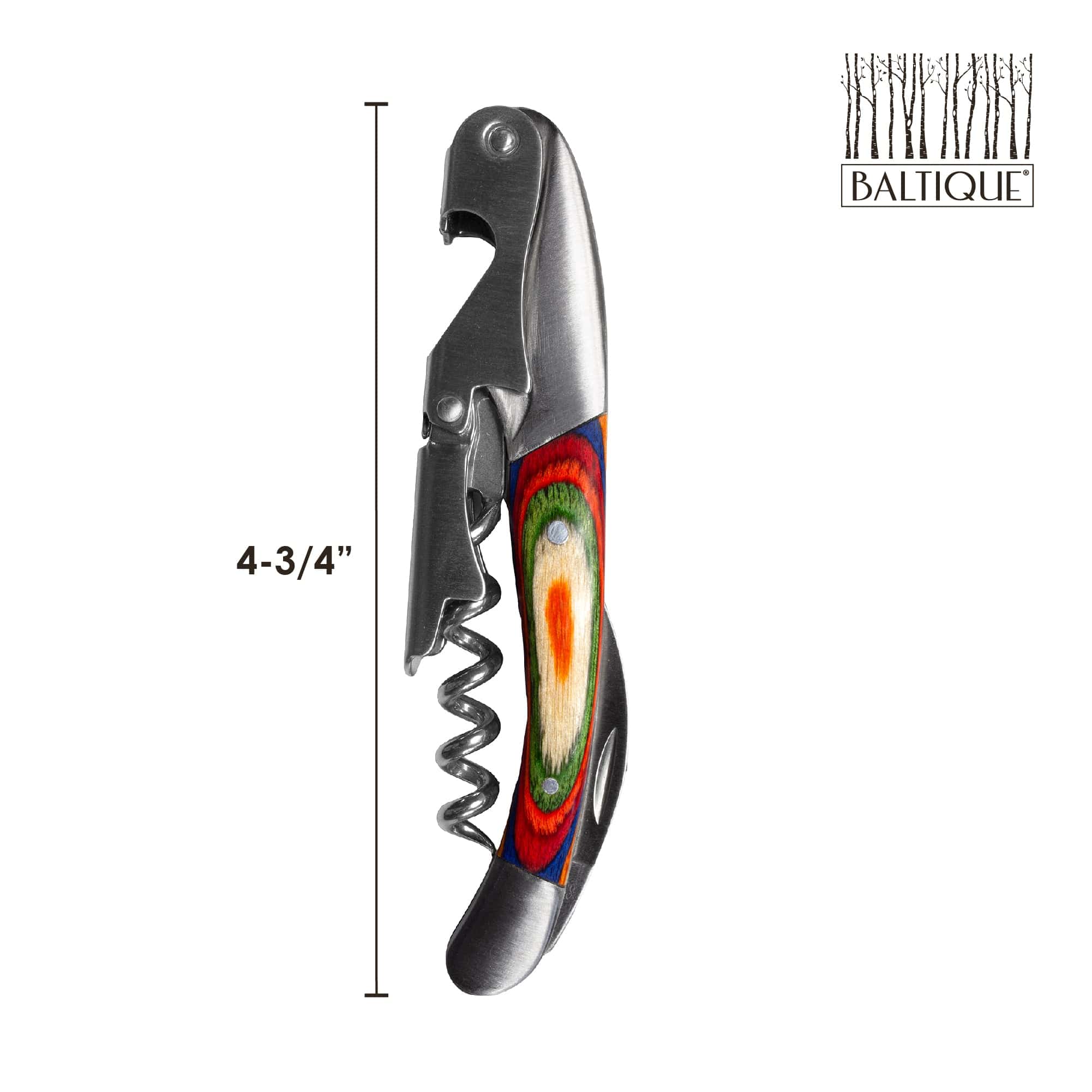 Totally Bamboo
Baltique® Marrakesh Collection Waiter's Friend
Liven up the party with the Baltique® Marrakesh Collection Waiter's Friend Wine Key! This beautiful and well-constructed wine opener will help to elevate your home bar. It features a beautifully crafted layered birch wood handle that offers a splash of dizzying color. The vibrant color scheme was inspired by the bright and bustling marketplaces of the Moroccan metropolis of Marrakesh.
This handy bartending accessory is full of useful tools to get the party started! The serrated blade of the stainless steel foil cutter makes quick work of removing foil wrapping from champagne and wine bottles. The stainless steel corkscrew works like a charm to remove corks quickly and cleanly— no more shredded cork messes! The stainless steel beer bottle opener is always at the ready-to-open craft beers, ginger beers, sodas, mixers and other bottled beverages with caps. When guests head home and the party is over, the Waiter's Friend wine key for servers folds up for easy storage. It also fits perfectly in your pocket or purse to bring the party with you!
Hand wash only, do not wash in the dishwasher. When folded, the Waiter's Friend measures 4-3/4" long. Combine it with the other Marrakesh Collection bar set items to create your own boisterously bright bar at home.