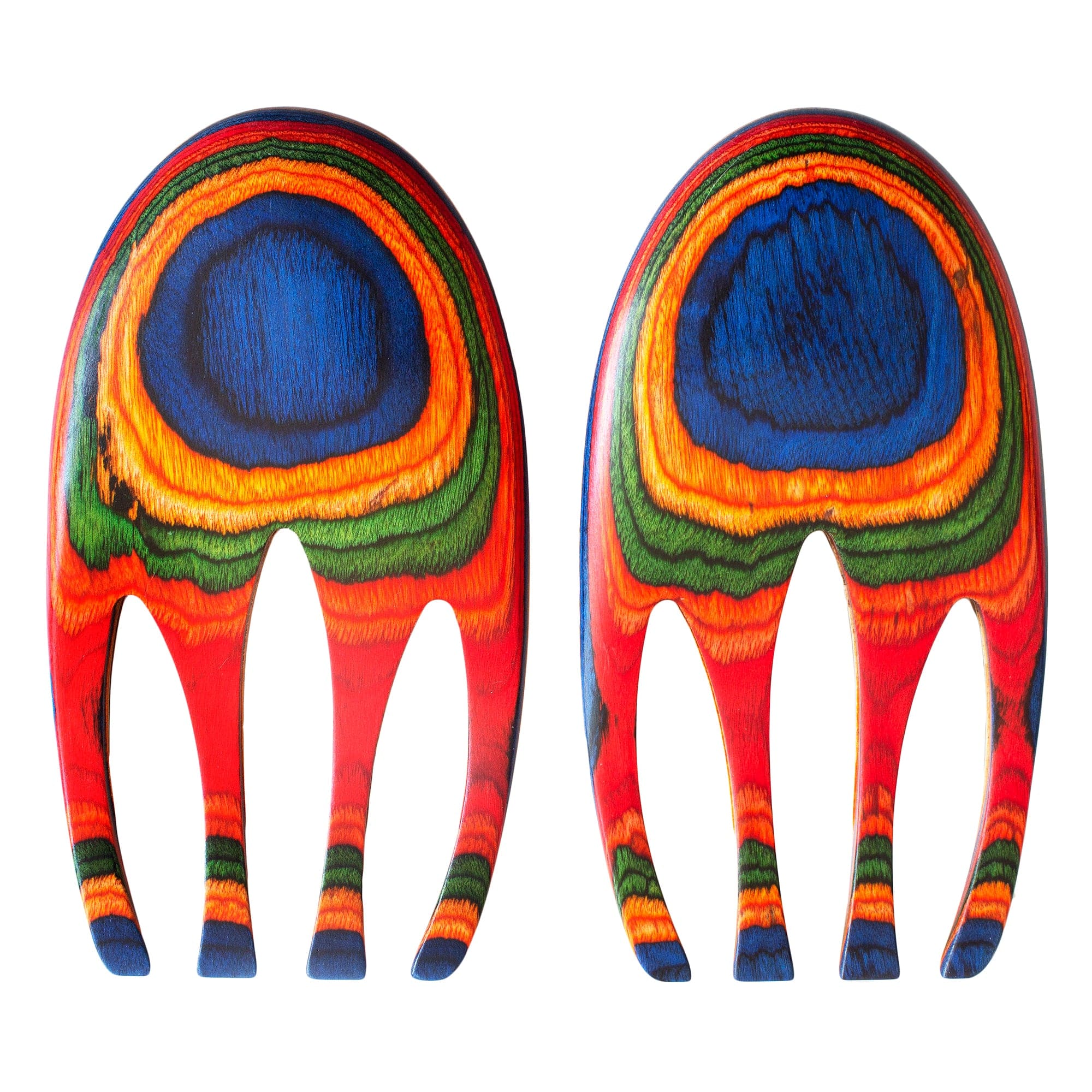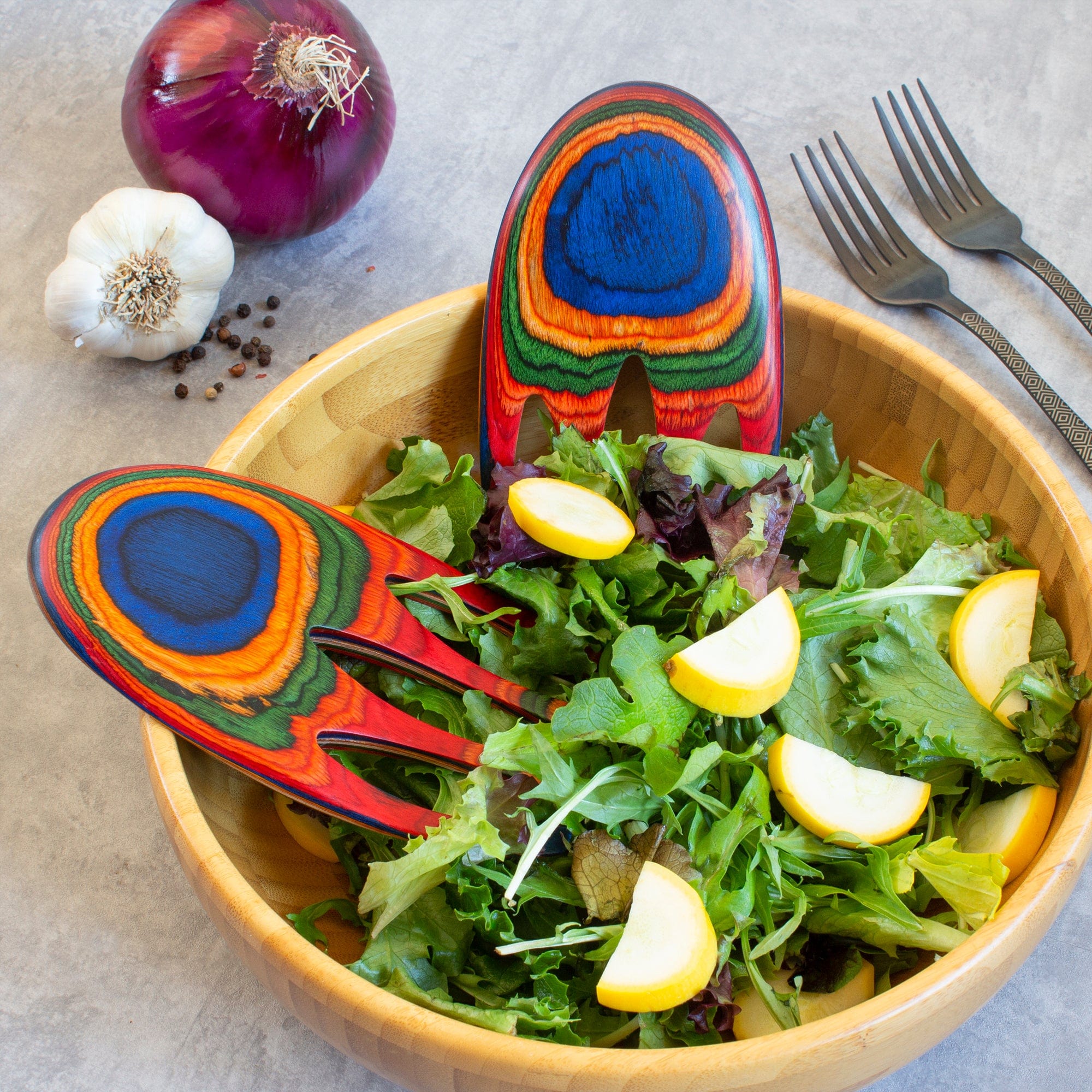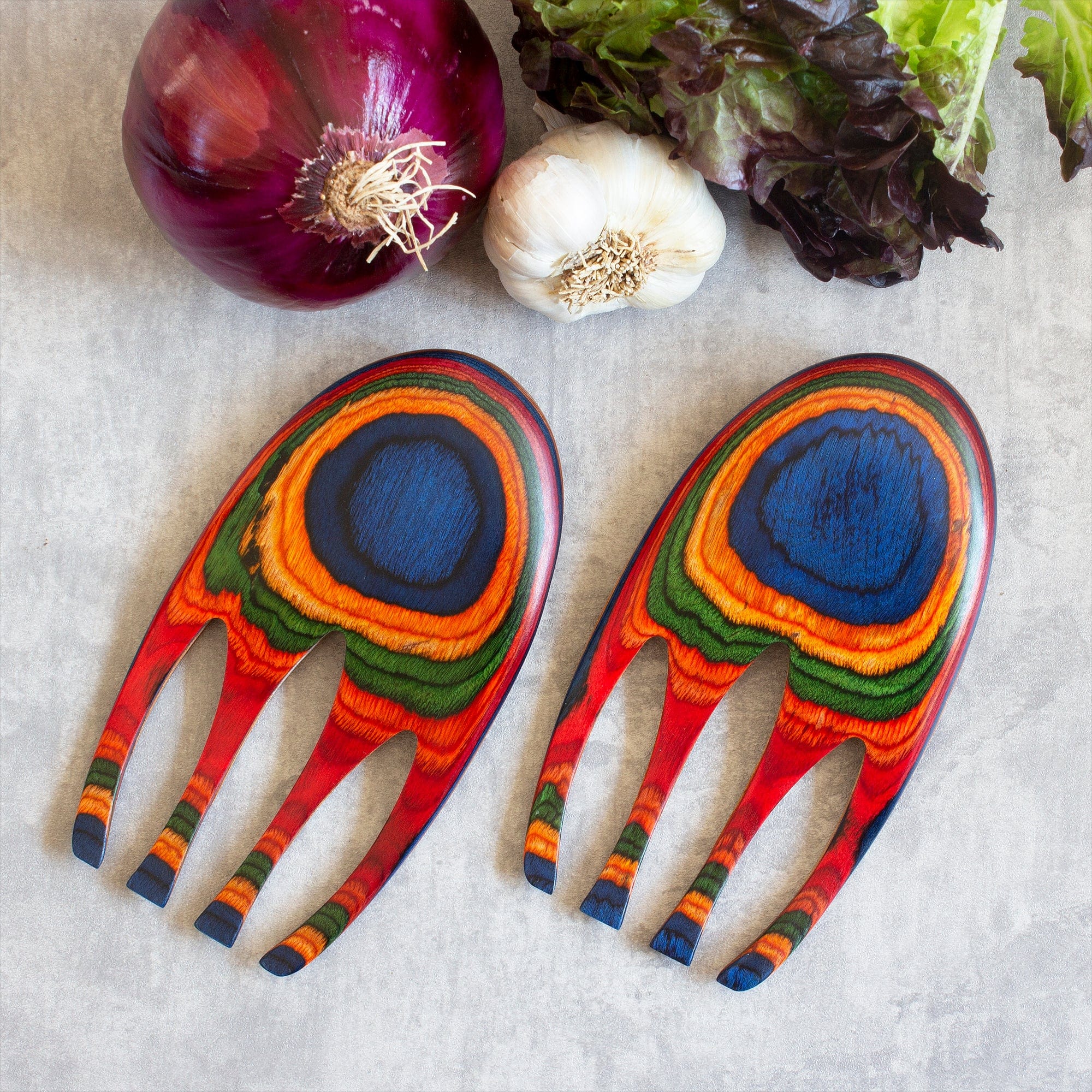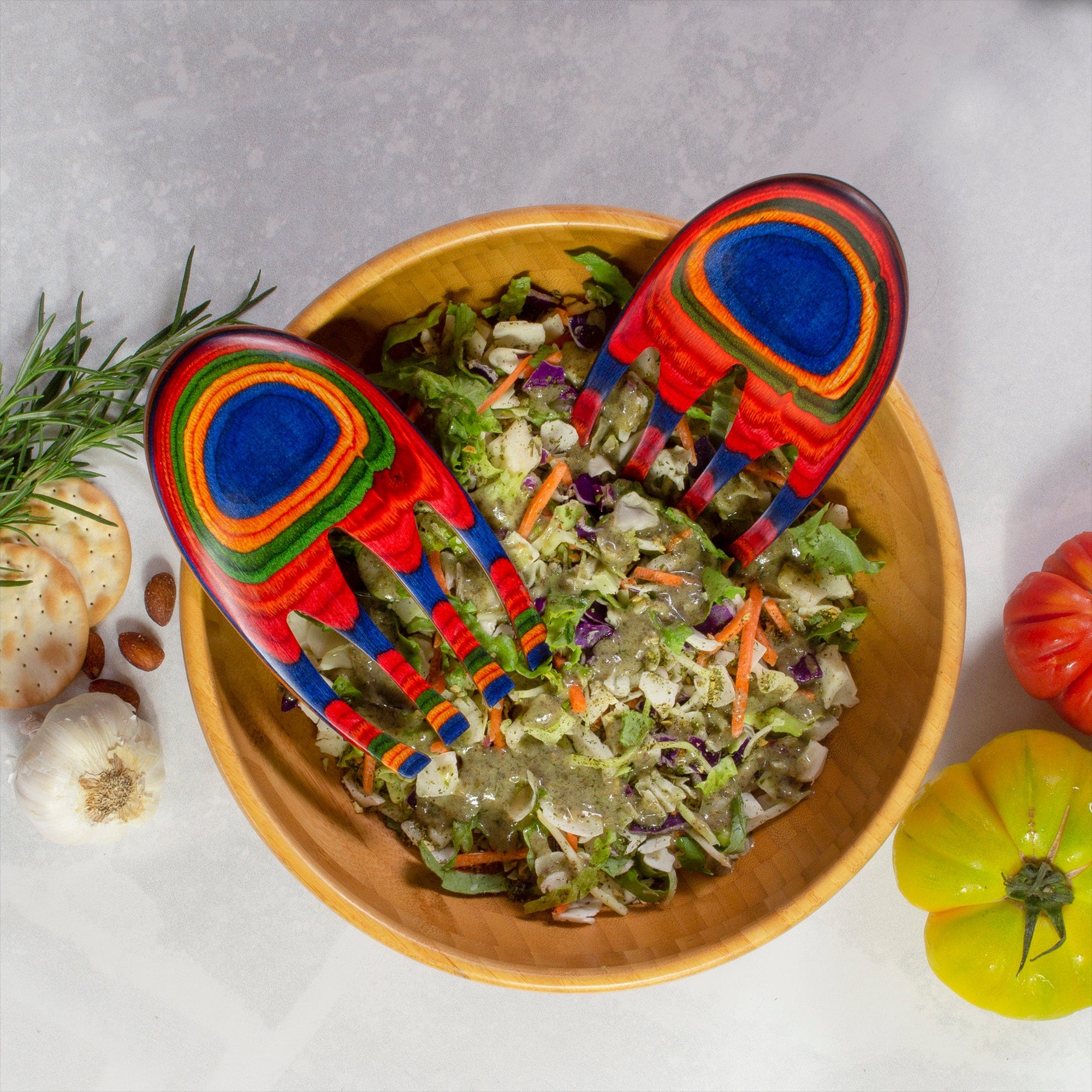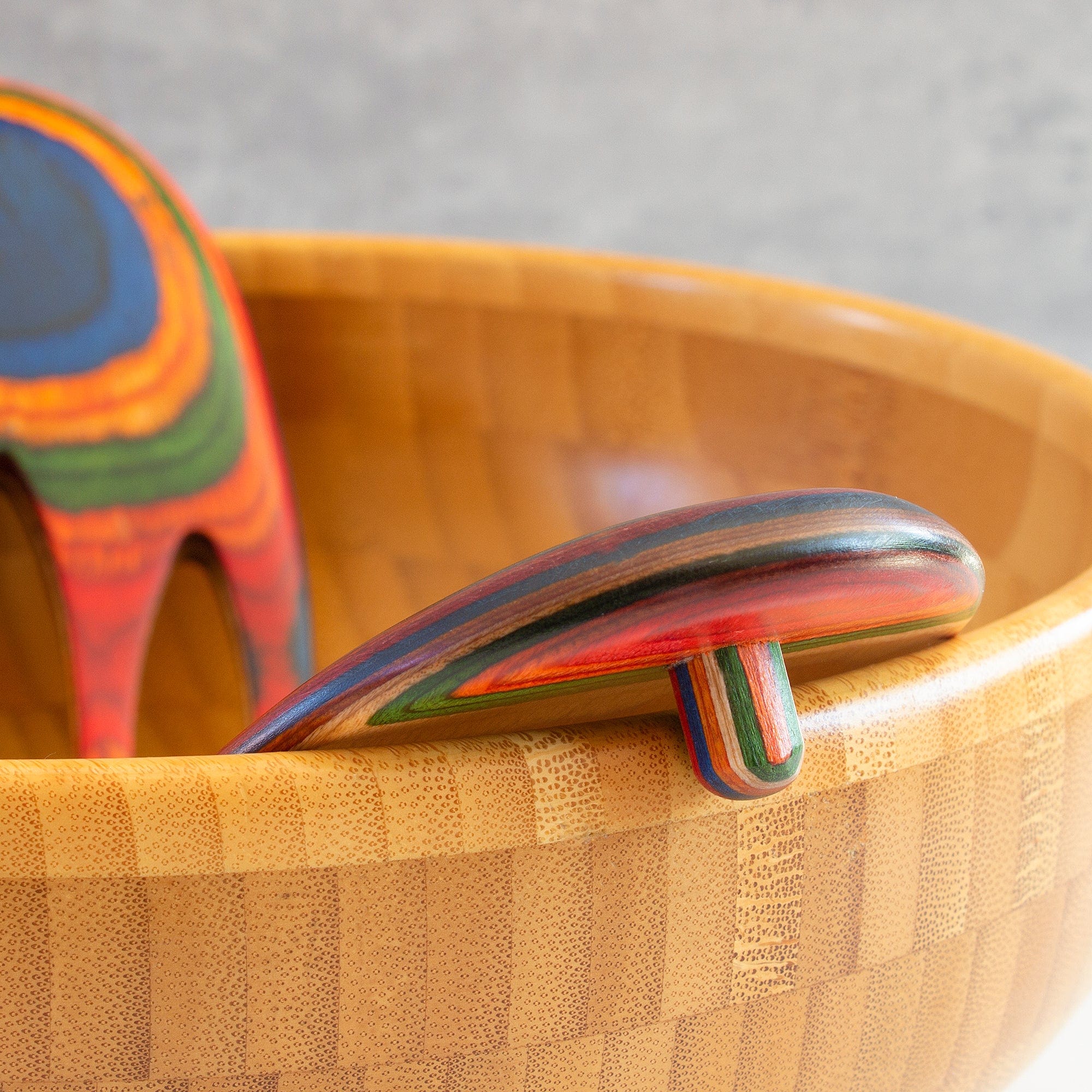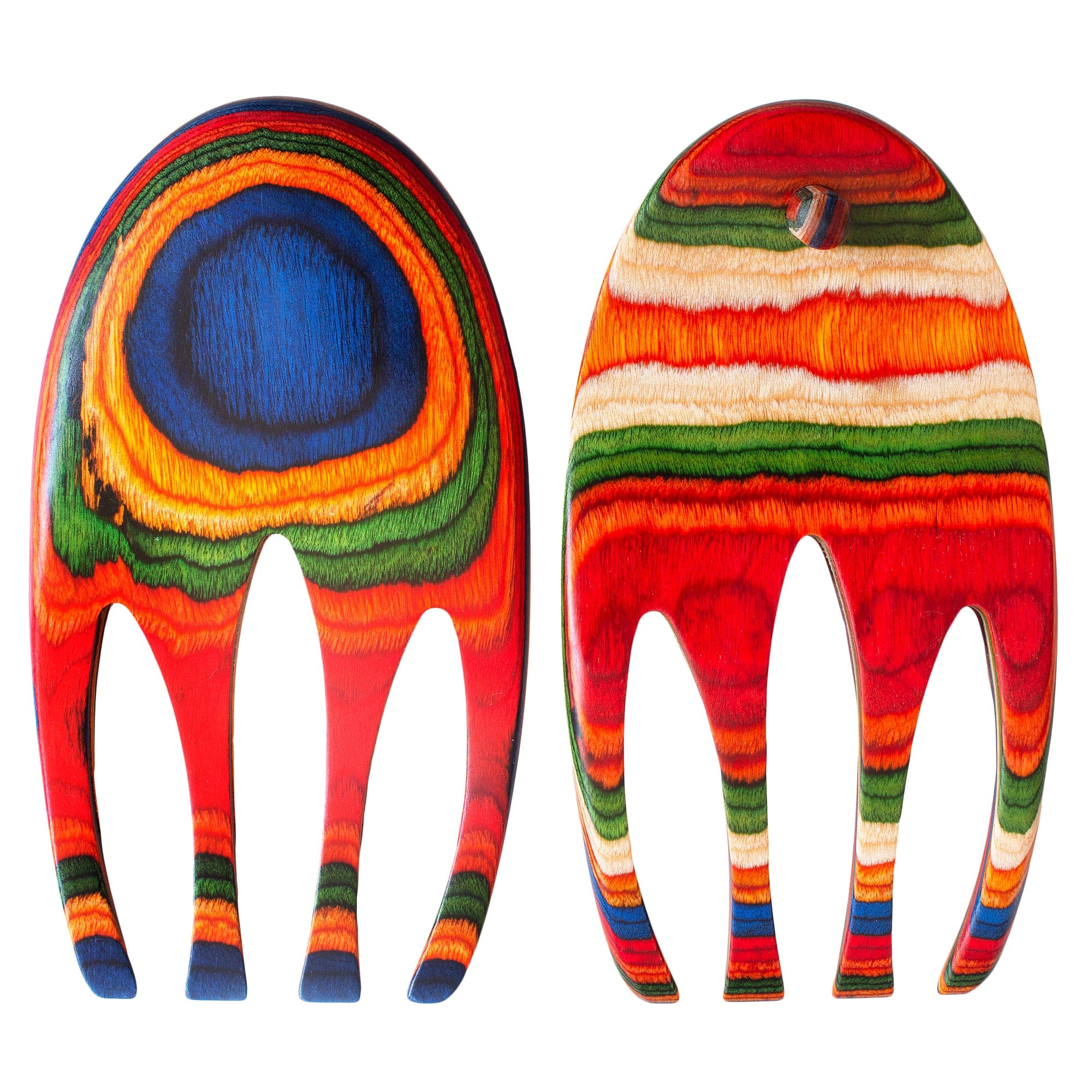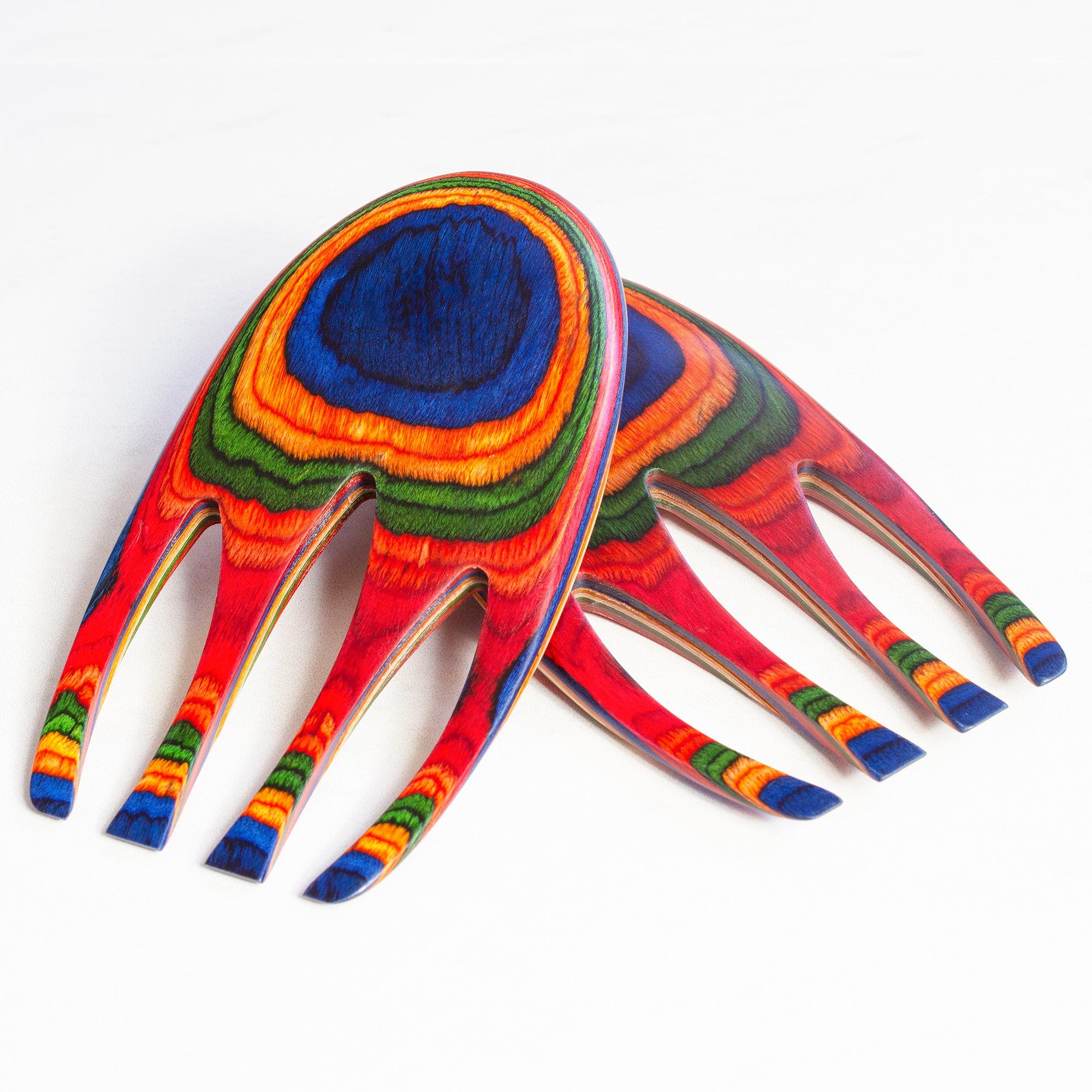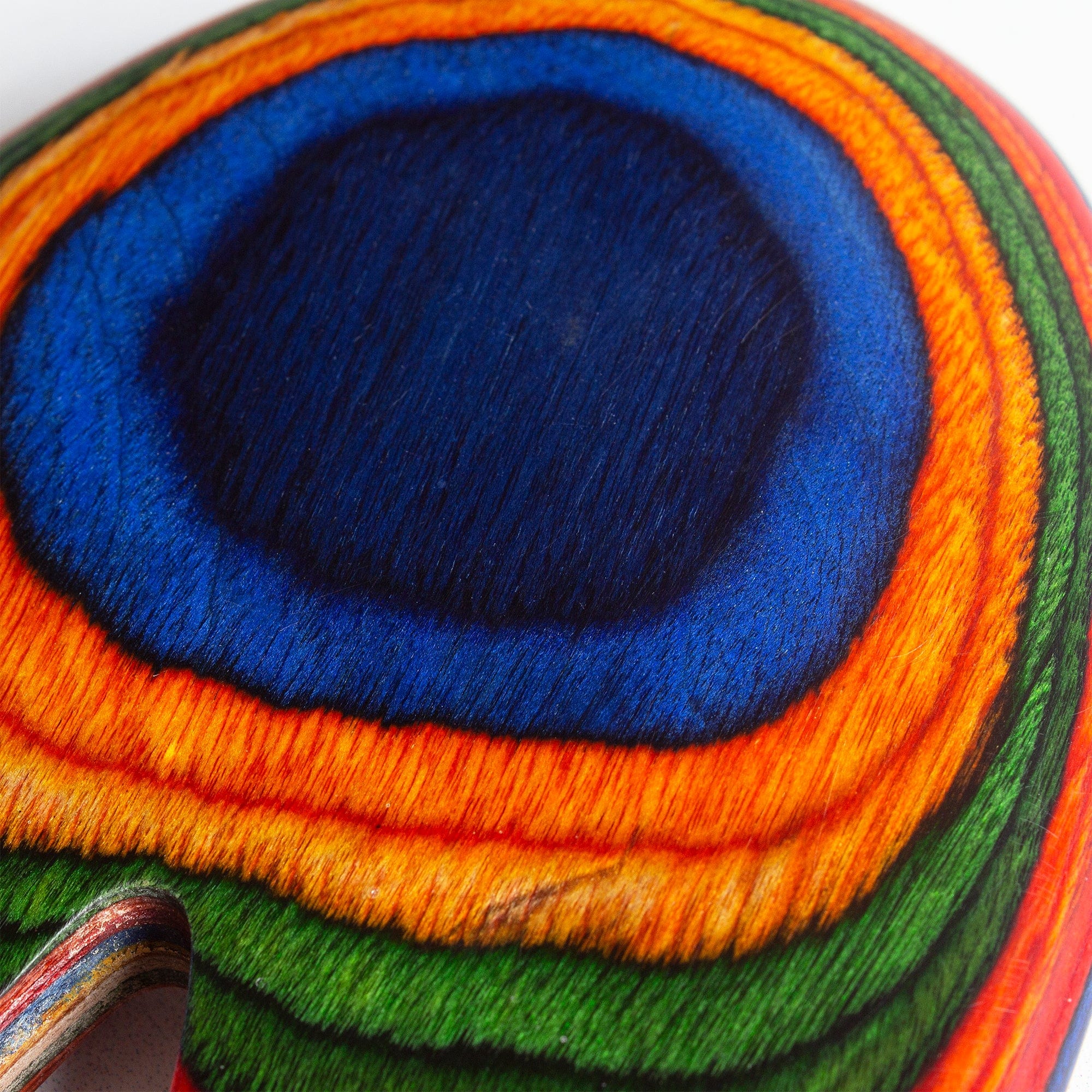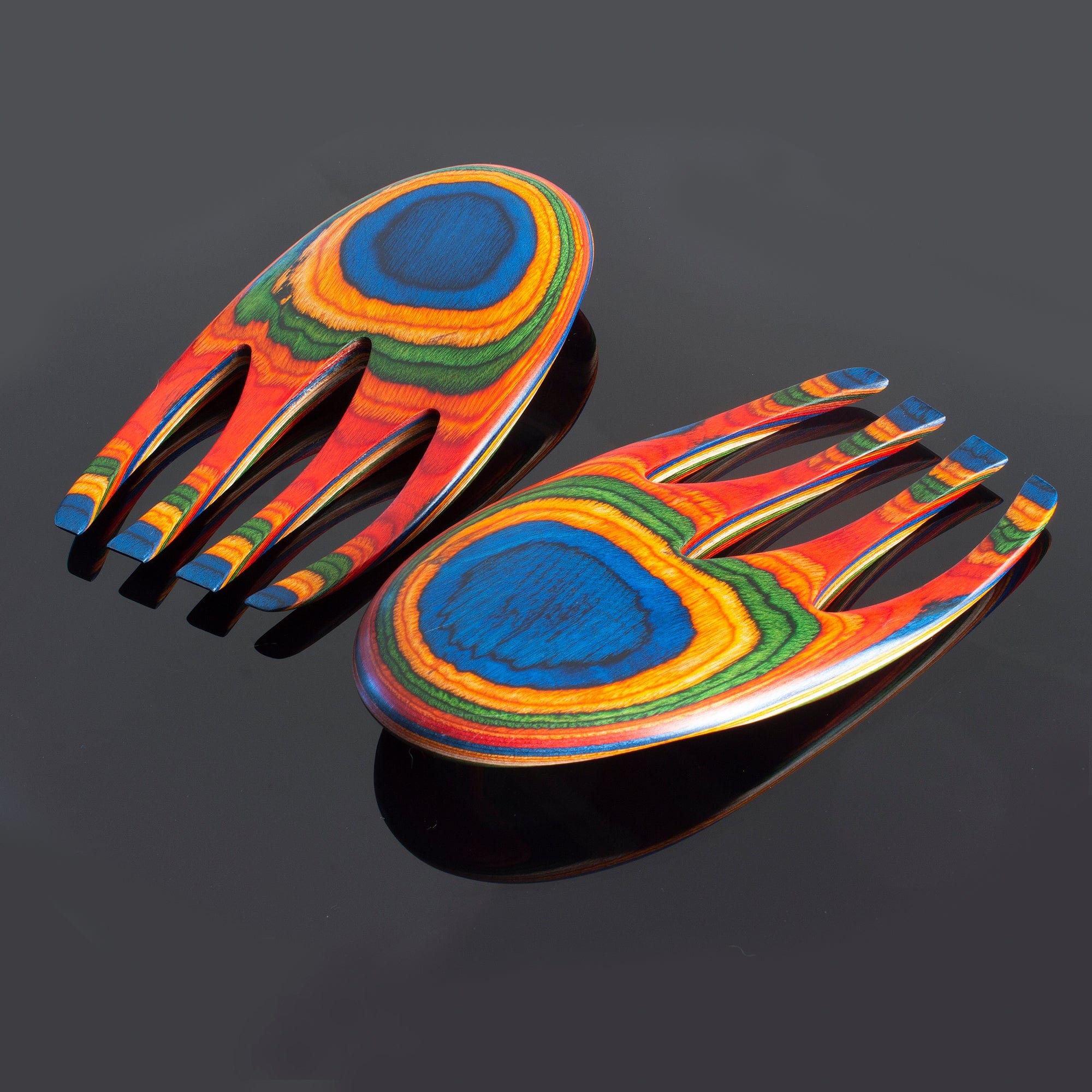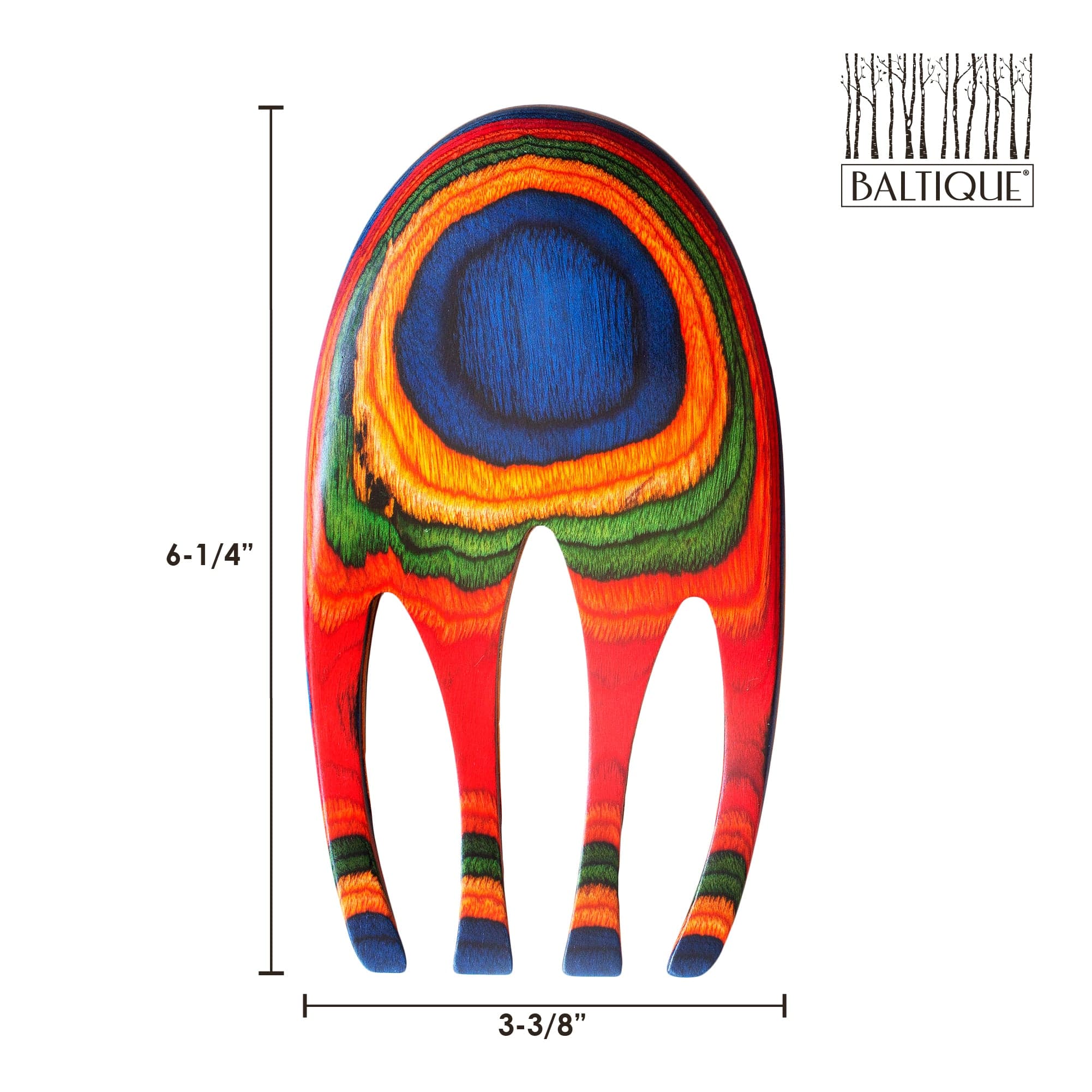 Totally Bamboo
Baltique® Marrakesh Collection Salad Hands
Get "hands-on" while tossing and serving your favorite dishes to guests with the Baltique Marrakesh Collection Salad Hands! These high-quality servers are beautifully crafted from layered birch wood, adding an extraordinary pop of color to any serving layout. The stunning color scheme was inspired by the bright and bustling marketplaces of the Moroccan metropolis of Marrakesh.
Unlike traditional salad tongs, salad hands are much easier to use and allow for greater control so no fumbling occurs! The "fingers" are ideal for grabbing the loose ingredients that typically fall to the bottom of the bowl like nuts, fruits and cheeses, while the wide handles provide a comfortable grip. Each "hand" features a convenient knob on the back of the handle, allowing it to rest securely on the edge of the bowl without slipping into the food.
Each salad serving utensil measures 6-1/4" x 3-3/8"x 5/8". Cleaning is easy; simply hand wash with soap and warm water; do not soak or wash in the dishwasher.