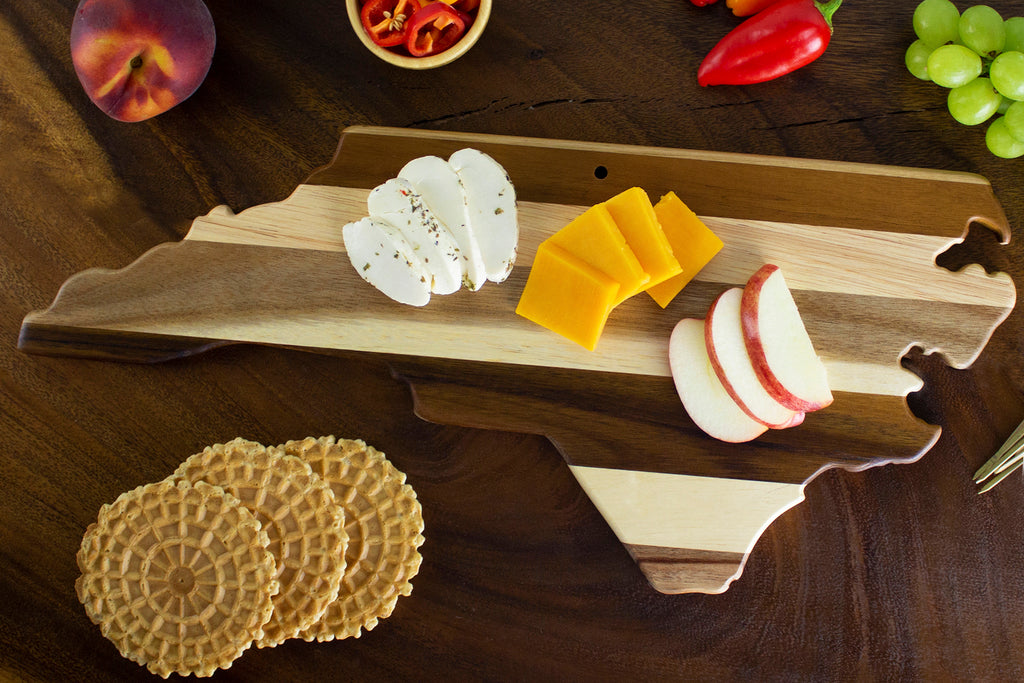 Rock & Branch® Shiplap Series States
Shiplap Level up your charcuterie platter with a unique serving board. Our Shiplap Series offers beautiful, rustic cutting and serving boards made from an array of different colored woods. Available in shapes of states and popular items, these boards are inspired by the hot interior design trend of shiplap. When not used in the kitchen for food prep or serving charcuterie, the boards can be double wonderfully as wall décor.
Showing items 21-22 of 22.
1
2